What is traffic sign recognition?
Traffic sign recognition is available on many new cars - here we explain what it does and how it works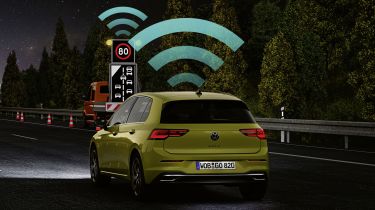 If you've looked at the equipment list of a new car relatively recently, you may have seen the term 'traffic sign recognition', 'speed limit recognition' or similar included somewhere. It's a new bit of tech that's designed to help you stay safe and legal on the road, and here we'll explain everything you need to know about it including what it does and how it works.
Traffic sign recognition is a system that can automatically read road signs and display them to you as you drive. In most cases it's only able to detect speed limit signs and show them to the driver on a digital display, but some cars are able to display other signs as well.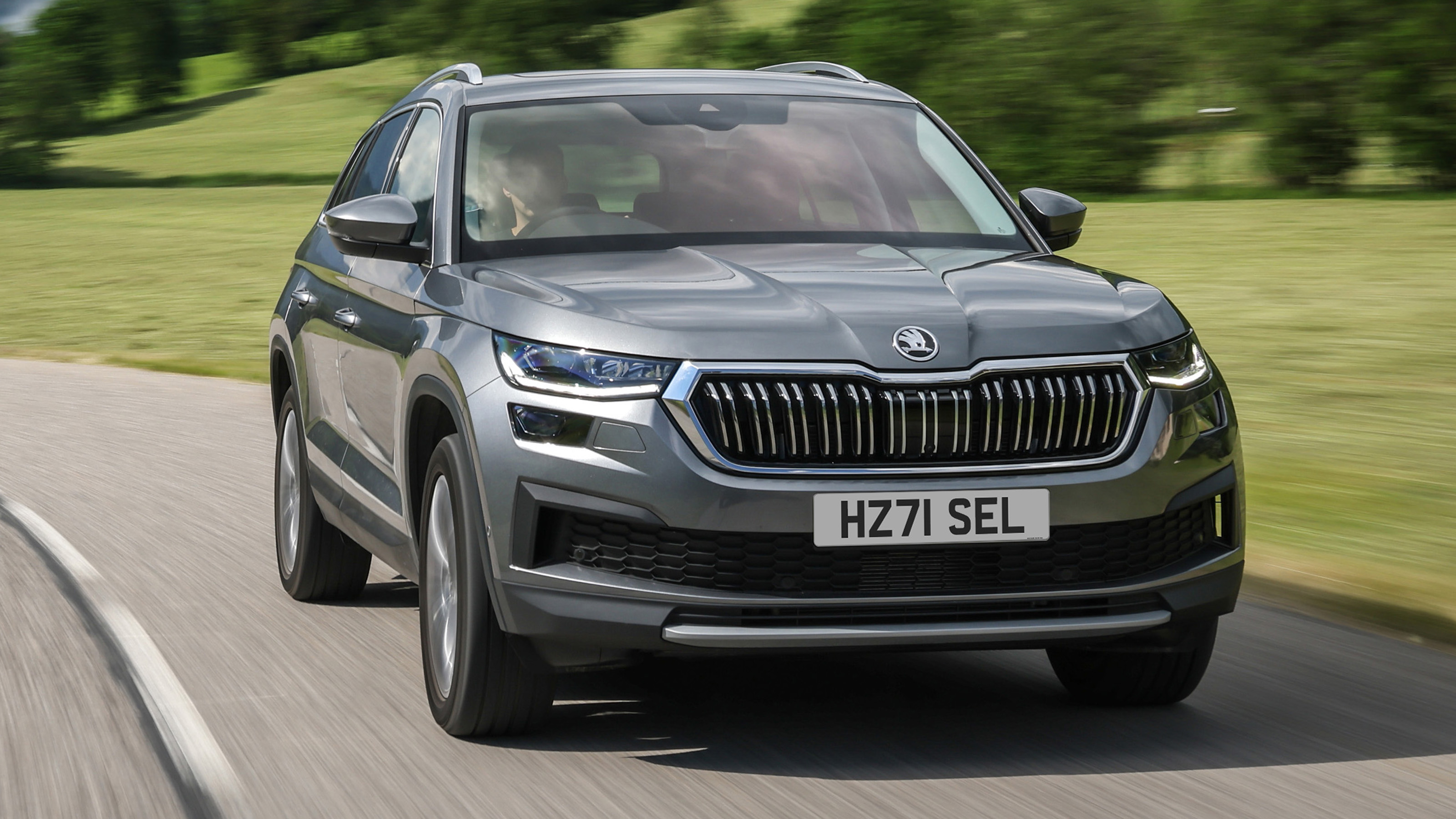 Top 10 most reliable cars 2022
This is useful if you're on an unfamiliar road and didn't have a chance to look at the speed limit as you entered it. The great thing about traffic sign recognition is that it's always looking out for signs, so it will display the current limit for you and you can adjust your speed to match.
In some cars the technology is taken a step further and is used along with the cruise control and speed limiter functions. In these models, the car can automatically reduce your speed to match the current speed limit. 
This is useful on motorways with overhead gantries and variable speed limits, as the car can read the sign and change your cruise control set speed completely on its own. This feature is found on certain Mercedes, Volkswagen and Volvo cars, among others.
How does traffic sign recognition work?
A forward-facing camera is installed in the car, usually above the main mirror on the windscreen, and this uses software to scan for, and recognise, road signs. The camera isn't anything too special, but each car maker uses its own very clever computer programmes to get the system to work. 
The information about the road sign is then sent to whichever part of the display is designed to show the info. Usually this is done on the digital dash behind the steering wheel, although many models are also able to show road sign info in a head-up display that reflects in the windscreen.
Is traffic sign recognition important to have in a new car?
If you're buying a new car and deciding which options matter most to you, traffic sign recognition should probably be put into the category of 'useful, but not essential'. It can be really handy if you happen to miss a speed limit sign, but if you're an attentive driver then you shouldn't need to rely on it.
It's also not the most reliable system, as it can sometimes read speed limit signs from adjacent roads and give you an incorrect limit on the screen, or imperfections in the software can lead to the wrong speed being displayed. It also can't see road signs that are obscured by tree branches, for example.
Car technology made simple