Volkswagen Caravelle vs Volkswagen Multivan: old vs new
The new Multivan has replaced the Caravelle as Volkswagen's plushest, largest MPV. Which should you buy?
If you're after a posh MPV to ferry important guests or family members around, you're surprisingly not short of choice. There's the Mercedes V-Class and EQV, plus high-spec versions of cars such as the Citroen SpaceTourer and Ford Tourneo Custom. Yet Volkswagen has been delivering posh people carriers longer than most, and its new Multivan replaces the long-serving Caravelle.
The Volkswagen Caravelle was quite clearly based on the Transporter van. It features more luxury trimmings than the Volkswagen Transporter Shuttle minibus, while there was also a Volkswagen California campervan that looked pretty similar too. However, the Volkswagen Multivan is an all-new model that's not based on a van, although it does share parts with the Volkswagen Golf and Volkswagen Caddy.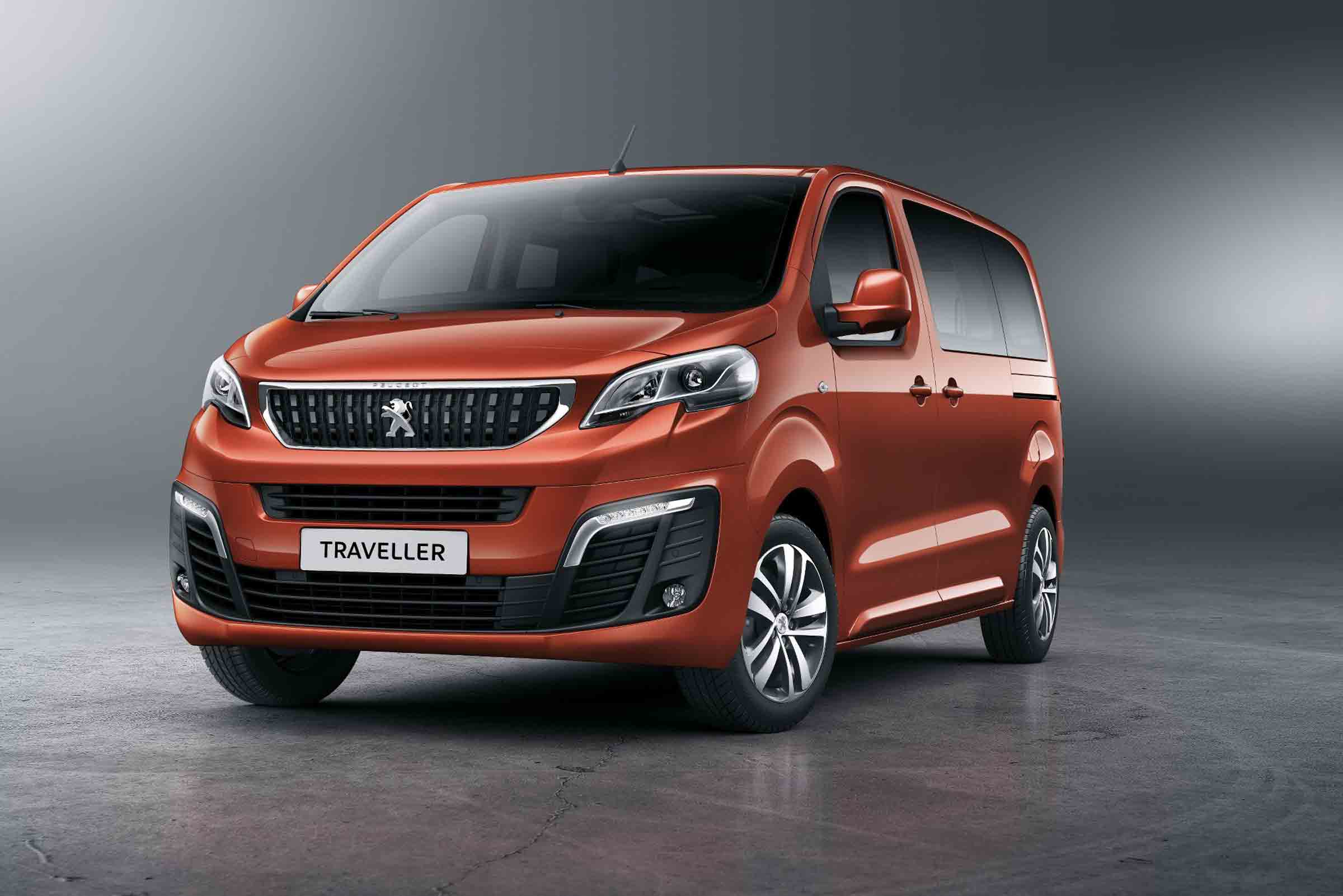 Top 10 cars with the biggest boots 2022
The Caravelle never hid its van-based origins, but shiny alloy wheels and chrome trim made it stand out ever-so-slightly from more utilitarian versions. In comparison, the Multivan can be ordered with eye-catching two-tone paint schemes, which help make the car look less like a taxi or shuttle bus. However, the Multivan has now been joined by the electric Volkswagen ID. Buzz, which is likely to garner even more attention.
Which is the most practical?
It's worth noting that neither of these cars offer more than seven seats, which might come as a surprise considering their boxy shapes. As such, the Multivan is also an indirect replacement for the Volkswagen Sharan, but it means that you'll need to look elsewhere (or at the Transporter Shuttle) for cars with eight or nine seats. Check out our guide to the best eight-seater cars here.
The Multivan is slightly more practical than the Caravelle, as there's more space behind the rear seats. Even with all seats in place, it offers 469 litres of space - more than the entire boot space of a Volkswagen T-Roc - and removing the third row of seats frees up a vast 1,844 litres. Volkswagen has carried over clever features from the Caravelle, including sliding seats and the ability to rotate the middle row seats. This configuration, like a London taxi, enables your passengers to face each other, which could be useful for meetings on the move. 
The Multivan is about 6cm longer than the Caravelle in its standard form, while the long-wheelbase version adds extra boot space, but will barely fit in a standard parking space as a result.
Which has the best interior?
In terms of showroom slickness, the Multivan has the edge over the Caravelle. But for ease of use and daily life, the Caravelle runs rings around its successor. The touchscreen is more user-friendly, and the shortcut buttons are much more intuitive than the Multivan's touch-sensitive panels. It arguably looks a little dated now, as it's no longer the fashion to have the touchscreen mounted in the centre of the dashboard, plus there are plenty of scratchy materials that remind you that it's a Transporter van underneath.
The Multivan does well for standard equipment, with adaptive cruise control, a reversing camera, and a 10-inch touchscreen with wireless Apple CarPlay and Android Auto connectivity. Cars in 'Style' trim also feature upgraded digital dials, electric sliding doors, a powered tailgate and heating for the windscreen, front seats and steering wheel. The Style is rather costly for an MPV, especially when there are still some cheap materials on show.
Which is the most economical?
The vast majority of Caravelles sold had a 2.0-litre diesel engine - as you'd expect for such a large vehicle. In its various forms this could manage around 40mpg. A 2.0-litre petrol was also available, but this is incredibly rare and manages only up to 30mpg.
Surprisingly, the Multivan didn't come with a diesel engine at launch; the choices were a 1.5-litre petrol or a plug-in hybrid. However, a familiar 2.0-litre diesel is now available and can return 43mpg, compared to the 35mpg of the petrol, although the latter will be better if you're likely to be using the car around town a lot. The plug-in hybrid, while quite expensive upfront, officially offers 150mpg or so, as well as an electric range of nearly 30 miles.
Which should you buy?
It's worth choosing the newer Multivan over the Caravelle if you can stretch to it. More practical, well-equipped, potentially cheaper to run and even quite stylish, the Multivan ticks a lot of boxes if you're after impressive family transport. That being said, if an electric car suits your lifestyle, it might also be worth waiting until the ID. Buzz reaches showrooms later this year, as that'll be even cheaper to run.
Read our guide to the best 7-seaters.