Should you buy an Audi, a BMW or a Mercedes?
If you're in the market for a premium German car, choosing between the top contenders can be tough. We explain what each brand is about
Audi, BMW and Mercedes are brands most of us know very well. All three manufacturers cater for the premium sector of the market, and are fierce rivals, with long-running models such as the Audi A4, BMW 3 Series and Mercedes C-Class all competing for sales. But, which of these three brands should you buy? Our guide explains everything you need to know.
All three of these German brands are held in high regard by UK car buyers, and it's not hard to see why; they all have an upmarket image but there's also a level of design, engineering and quality that consistently makes owning cars made by any one of these three brands a pleasure.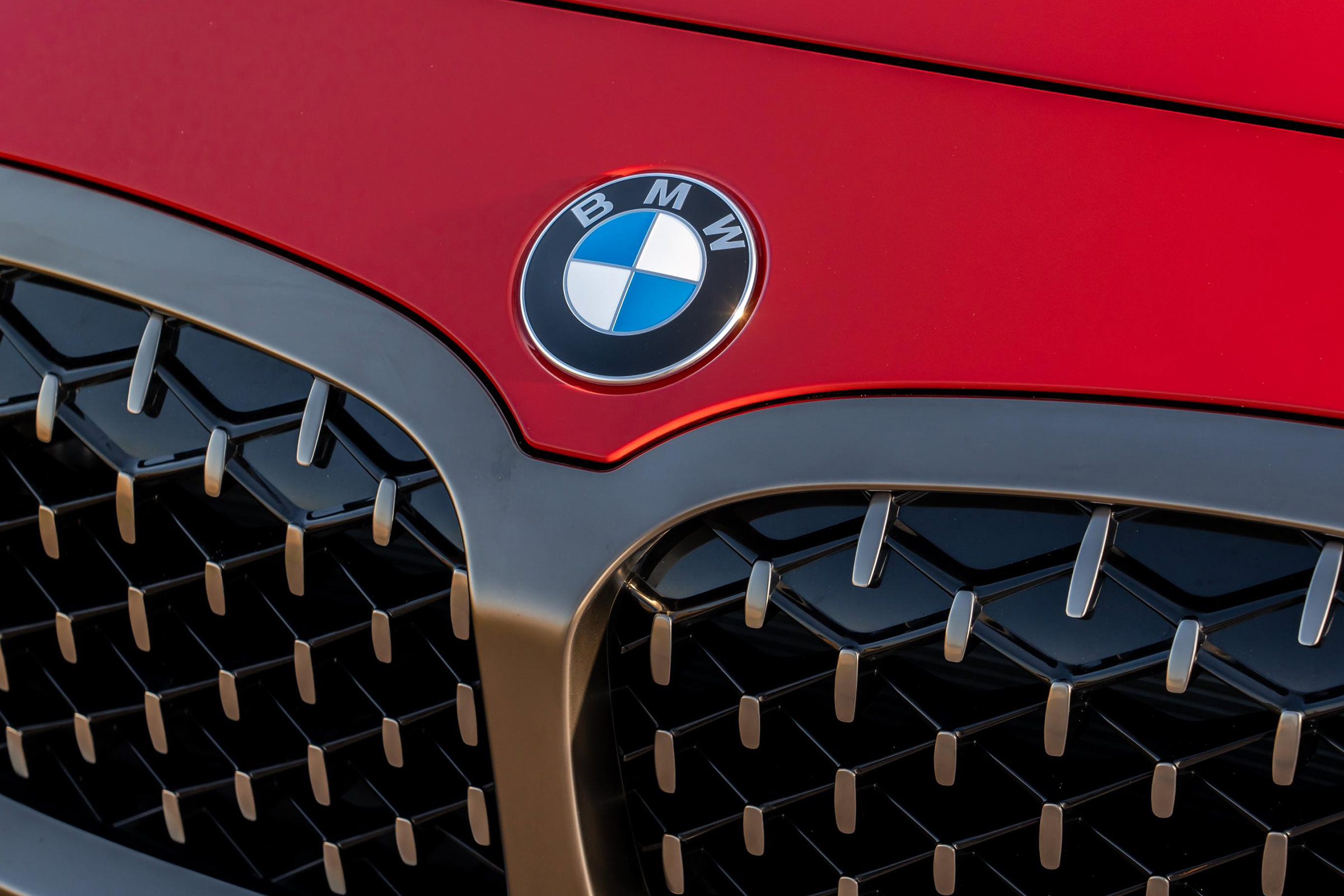 What does BMW stand for?
While the styling of Audi, BMW and Mercedes models used to be relatively conservative, the current generation of cars feature far bolder designs, although they're generally still more sophisticated and imposing than rivals. They also have cabins that are supremely comfortable, generally superb to look at and typically equipped with all the latest technology. As a result, cars from these brands are as in demand on the used market as they are when new, which means they hold their value in spite of relatively high prices.
The high level of competence shared by the three manufacturers does make it harder to choose between them. With each offering a vast array of models ranging from smaller entry-level cars (the Audi A1, BMW 1 Series and Mercedes A-Class), along with a multitude of SUVs, saloons and estates of all sizes, all the way to flagship performance and electric models. 
So, if you're unsure if your next car should bear Audi's instantly recognisable rings, BMW's blue and white propeller, or Mercedes' iconic three-pointed star, we set out what you can reasonably expect from each company's cars. Read on for our full guide to Audi, BMW and Mercedes.
To find out what Audi is all about, click here or to read the BMW rundown, click here, while those after a rundown on Mercedes should click here.