New Volkswagen Passat set to launch in 2023
Next-generation Volkswagen Passat will see the saloon scrapped in favour of a hatchback bodystyle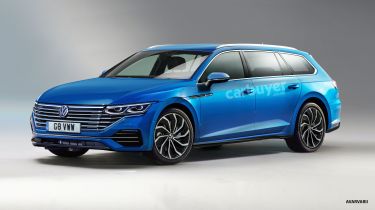 Will be larger than current model
New hatchback model will replace existing saloon
Plug-in hybrid powertrains available alongside diesel engines
The Volkswagen Passat is set to undergo a major rework, with the German brand confirming the new model will arrive in 2023. 
It's thought the new model will be larger than the current one, with a longer wheelbase giving it more interior space. A more practical hatchback model will replace the long-running Passat saloon. An estate will still be offered and our exclusive images preview what it could look like.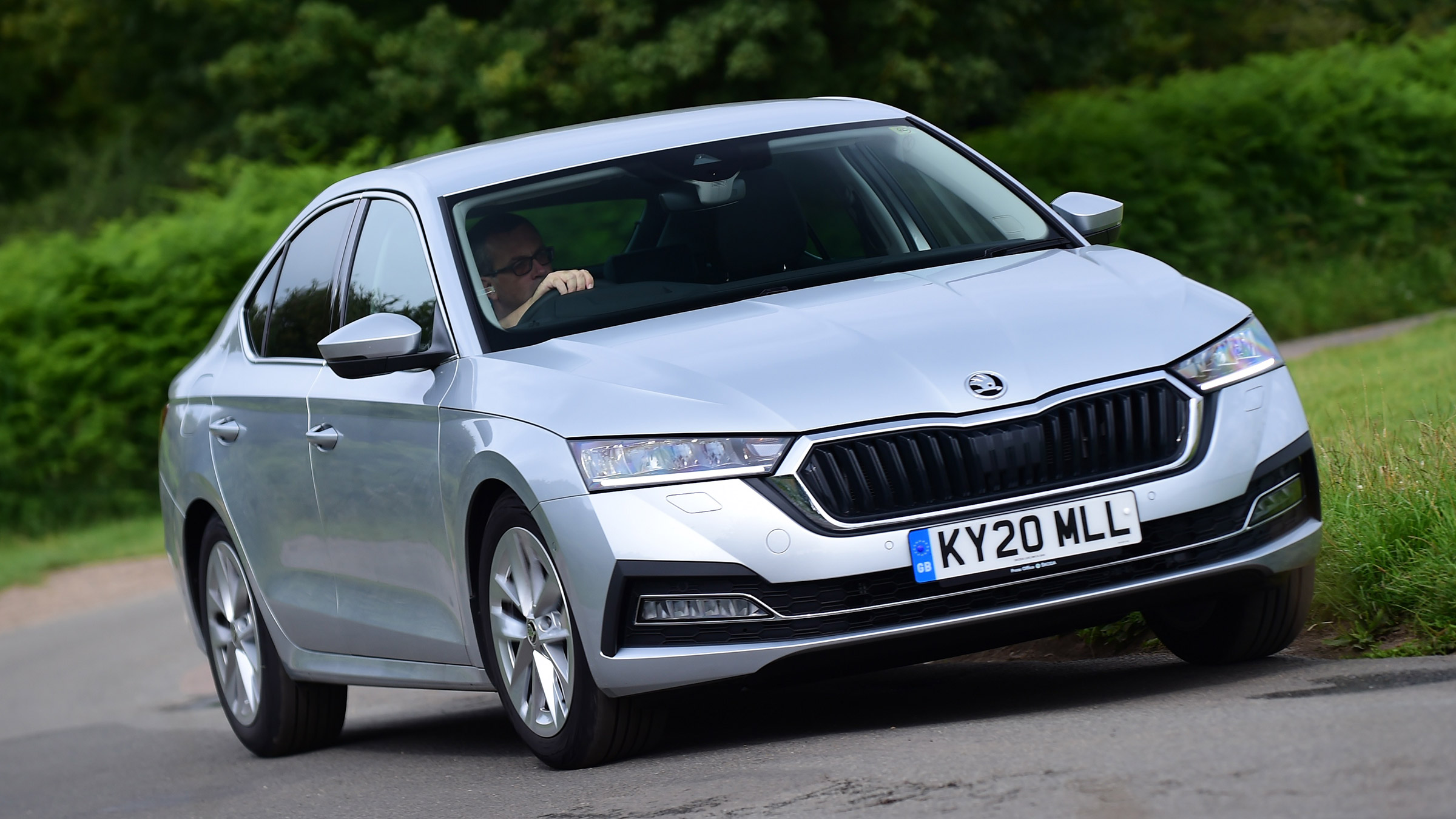 Top 10 best family cars 2022
VW will build the new Passat at its factory in Bratislava, which also produces the Touareg SUV. The new car is being developed alongside the next-generation Skoda Superb, with both cars set to eventually share the same production line. 
2023 Volkswagen Passat: styling and dimensions 
While the new car has not yet been seen, it's expected the next Passat will get a minor styling makeover with a smoother front end. At the rear, it's likely to get VW's latest branding with the nameplate emblazoned across the hatch and redesigned tail lights that run from the C-pillars to the tailgate.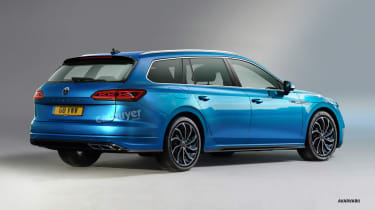 The restyle and increase in size will further separate the Passat from the sleeker but similarly sized Arteon, with a focus on improving the car's practicality and versatility. It'll get a longer wheelbase (the distance between the front and rear wheels), putting it closer to the Skoda Superb. The additional length means it will offer more room for rear passengers as well as a larger boot, making it one of the most practical non-SUV models in the VW lineup. 
Engines and platform
With VW's ID range catering for pure-electric buyers, the Passat will be aimed at those still wanting a conventionally powered car. 
The new car will sit on the VW Group's MQB platform, meaning it will get a familiar engine lineup along with new hybrid powertrains. 
Diesel power will still be offered, despite falling sales in recent years. The newest version of the brand's 2.0-litre TDI diesel engine will be available, with power outputs ranging from 148bhp to 197bhp and the option of 4MOTION four-wheel drive in flagship models. 
Regular petrol engines are likely to be offered as well, with the focus of the new model being plug-in hybrid power. A 200bhp entry-level eHybrid powertrain will sit beneath a 242bhp GTE version, with both getting a larger battery than the 13kWh unit used in the current Passat PHEV. This would give it a vastly improved pure-electric range figure that could be as high as 60 miles. Charging times would also be improved, with a switch from 3.6kW to a faster 11kW AC charging system. 
Read our reviews of the Volkswagen Passat saloon and Passat estate here.