What is a DSG gearbox? Should I buy one?
Also called twin-clutch or DCT gearboxes, a DSG automatic gearbox is offered on many cars now. But should you buy one over a manual?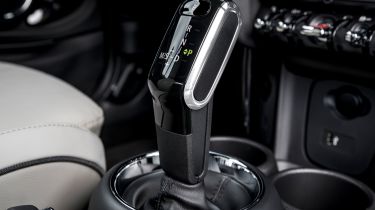 If you've recently begun car shopping you will have noticed that more cars than ever are offered with an automatic gearbox. If so, you have likely seen or heard the words 'DSG' (direct-shift gearbox), or dual-clutch gearbox. A DSG is effectively a type of automatic transmission and is available as an option on some cars or as standard on others. But what is it, how does it differ from other gearboxes and should you buy a car with one?
A DSG is a gearbox with two clutches, which few other automatics have. They're extremely popular on cars built under the Volkswagen Group, such as Volkswagen, Audi, Skoda and SEAT, and have more recently been offered by other brands, including Ford, Hyundai and Kia, thanks to their ability, in some cases, to improve fuel economy.
While most cars come with one clutch, the second one works out which gear you're likely to want next and gets it ready. In theory, this means that the gearbox is always prepared for your next move, so the gear shifts are noticeably quicker and smoother, although it's unlikely you'll notice much difference between a DSG and a conventional automatic gearbox from behind the wheel.
BMW recently decided to shift back from their own DCT (dual clutch transmission) to a single-clutch automatic transmission. The reasons were two-fold, they were able to fit an additional gear in the same size package improving efficiency, and modern technology has advanced to make shifting times nearly match twin-clutch applications.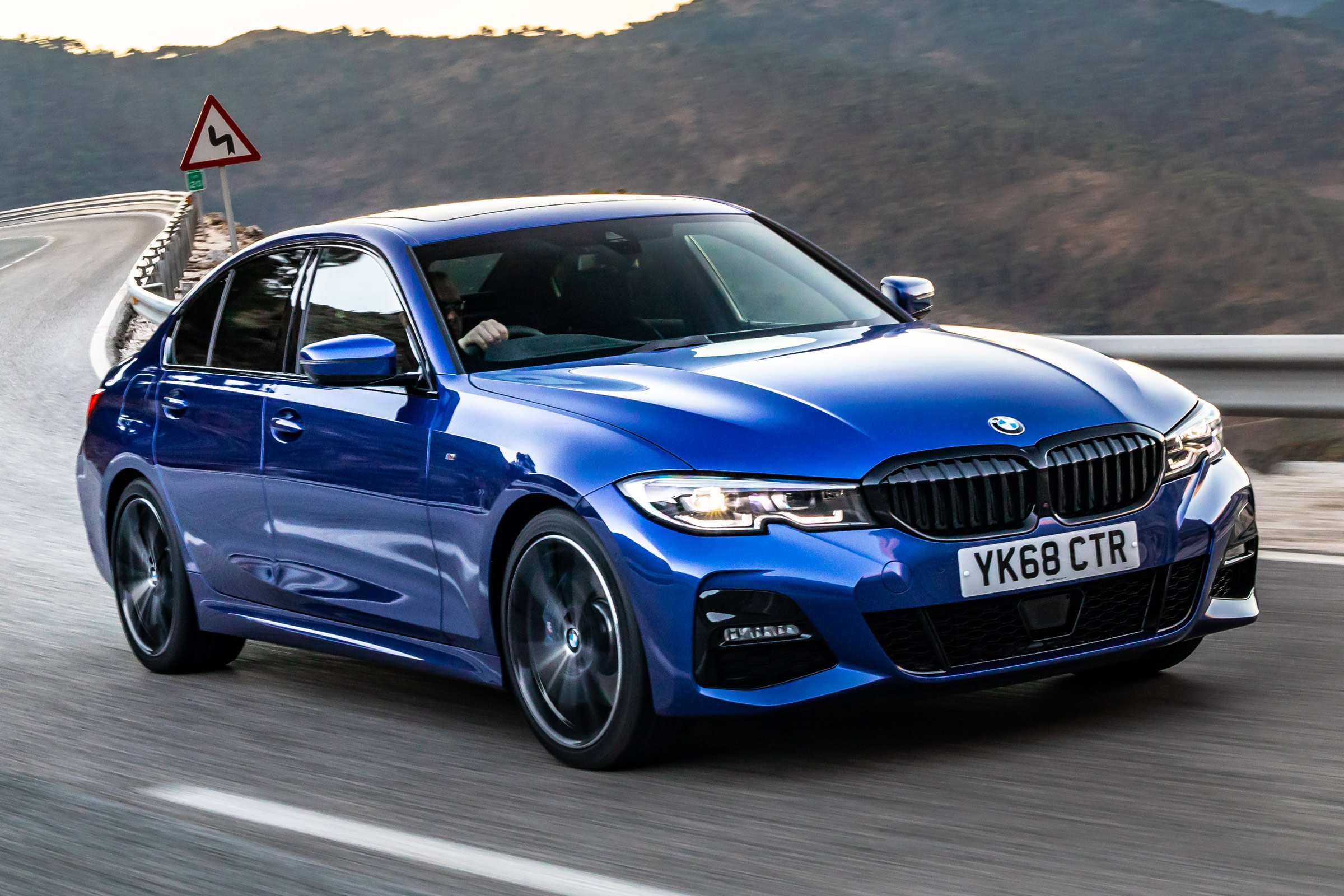 Top 10 best automatic cars 2022
The clever sensors in a DSG gearbox constantly measure a range of variables, including how fast you're going, how hard the engine is working and the position of the accelerator to work out the optimum gear and shift point. How you're driving and the driving mode you're in (if your car has different modes) will also help the gearbox work out when to change; it can do so in just a few hundredths of a second.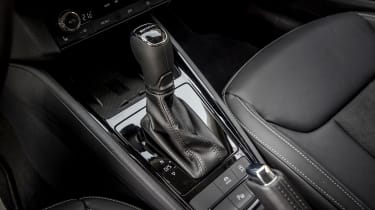 As with other types of automatic gearboxes, you will have to pay extra if you want a DSG over a standard manual gearbox, so it's worth keeping that in mind if you're on a tight budget. Dual-clutch gearboxes can be heavier too and, in some cases, be slightly less fuel-efficient than manual gearboxes - this, however, will depend on the car you buy. You may decide these are small sacrifices for the convenience of an automatic 'box.
How to drive a DSG gearbox car?
Many people choose automatic gearboxes because they make driving easier, particularly in traffic; you don't have to worry about constantly using the clutch. Driving a car with a DSG gearbox isn't really any different to driving most other automatics - you'll need to put your foot on the brake to switch between neutral, park, reverse or drive. Releasing the brake in the reverse or drive will mean the car starts creeping backwards or forwards respectively - this is deliberate, as it makes low-speed manoeuvring easier. Park should be used when you are leaving the car as it locks the transmission, but you'll still need to apply the handbrake.
How much does a DSG gearbox cost?
Some cars are offered exclusively with a DSG, such as the Porsche 911 GT3 - though the German brand calls it PDK instead - but in most cases, especially in mainstream hatchbacks, it's quite an expensive option. The cost depends on the type of car you buy and the brand it's made by but it will usually be more than £1,000. To spec the Volkswagen Golf with a DSG, for example, you'll need nearly £1,500.
Are DSG gearboxes reliable?
DSG gearboxes have proven themselves to be very reliable both in six, and seven-speed variants. Failures occur rarely, but when they do they are likely to be expensive. These relatively uncommon faults are usually found in older higher-mileage vehicles. Signs of a faulty gearbox may be as obvious as a 'limp home mode' warning restricting power, or juddering and noisy bearings when driving.
Don't let the stories of failure put you off buying a DSG, especially one in a vehicle with well-documented service history. Almost all DSG gearboxes perform faultlessly with some fitted to vehicles that have clocked up more than 100,000 miles.
What's the difference between a DSG and other automatic gearboxes?
If you are comparing different types of automatic gearboxes, chances are you're comparing different car companies too - most only stick with one type. The main difference is the DSG's second clutch pack, which readies the next gear for fast, smooth and comparatively efficient shifting. Some traditional, 'torque-converter' automatic gearboxes are even smoother and quieter.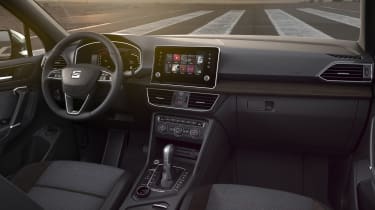 You can also choose a CVT or, in some cases, an automated manual. CVTs (Constantly Variable Transmission) don't have different gears as such, and tend to prioritise efficiency over everything else. On lower-powered cars, this can mean the engine is noisily revving unnecessarily. Automated manuals, on the other hand, can sometimes be slow to change gear, and jerky too.
Which cars are available with DSG gearboxes?
DSGs started in VW Group cars like the original Audi TT, and you'll still find most dual-clutch gearboxes in VW, SEAT, Audi, Skoda and Porsche models. If none of those take your fancy, Ford, Volvo, BMW, Nissan and MG all offer or have offered DSG gearboxes, which are often referred to by different names. Ford, for example, calls it a Powershift gearbox.
Car components made simple