Used car mileage: UK average and how much is too much?
We examine how many miles the average car does per year and explain why a low-mileage vehicle may not necessarily be the best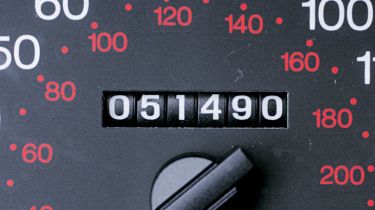 When searching for a used car you'll come across lots of adverts that describe it as 'low mileage'. This can become a key selling point of a used vehicle, and many potential used car buyers may seek out lower mileage examples if they are financing their purchase to ensure the car lasts them a long time. But what really is low mileage?
The reference point for what is considered a high-mileage car, and a low-mileage car, can often be skewed depending on personal views. A BMW 5-Series, for example, with less than 100,000 miles at five years old, may be considered low mileage because many of these are purchased new by companies and rack up lots of motorway miles. Similarly, a Ford Fiesta of the same age might only be low mileage if it has less than 30,000 miles, as private buyers purchase them new but cover shorter distances.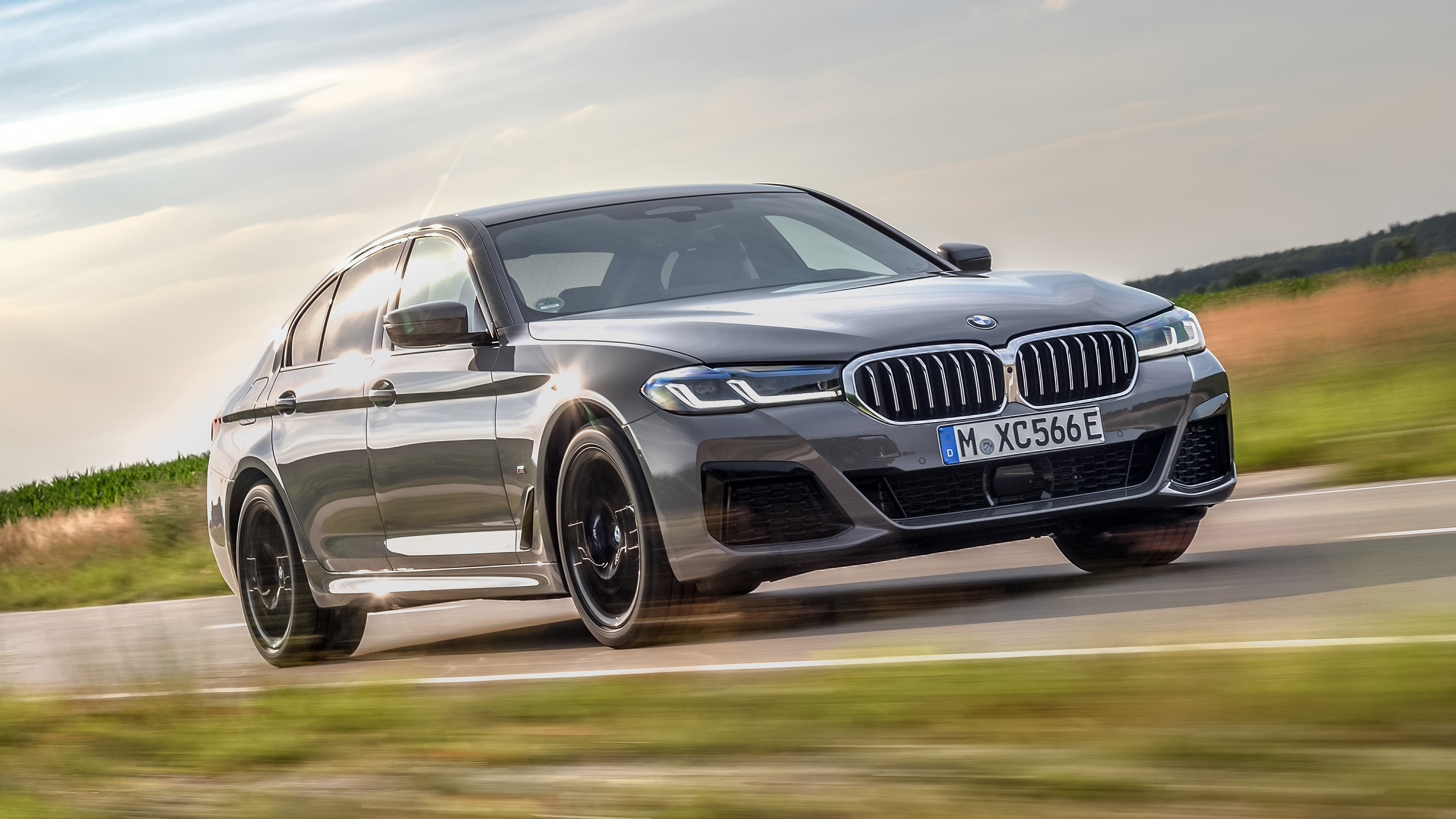 Top 10 best used executive cars 2022
Many people think that the average car covers around 10,000 miles a year. In actual fact, the number is now a lot lower. The average car travelled just 6,800 miles in 2020. That's partly due to the coronavirus pandemic and an increase in home working; but even in 2019 it was still only 7,400 miles. For historic comparison, the average car in 2002 travelled 9,200 miles.
Diving deeper into the figures reveals that company cars travelled an average of 13,200 miles in 2020, while privately owned vehicles travelled 6,700 miles on average.
Figures from the RAC show that newer cars cover higher mileages. Cars up to three years old rack up an average of 10,400 miles a year and that's split up into 12,500 miles a year for diesel cars, 9,400 for electric cars and 7,500 for petrol cars. That means the average mileage for a used car varies depending on what fuel it uses.
What is low mileage on a car?
Given the average annual mileage of petrol, diesel and electric cars listed above, a low-mileage car should have fewer miles than that; you can calculate this by dividing the total mileage by the number of years it's been on the road. For example, a 10-year-old petrol car with fewer than 75,000 miles on the clock could be considered low-mileage.
What is a good mileage for a used car?
Most of us want a low-mileage car. The rationale is clear; a low-mileage car should feel newer than a car with higher mileage. In theory, it's less likely to have been involved in an accident, should have fewer stone chips and should be less likely to require repair or maintenance because it's travelled fewer miles. It'll also be worth more when you sell it, although of course a low-mileage car is likely to cost more to buy in the first place.
The often overlooked downside of a low mileage car is that it has likely spent its time starting and stopping around town and because it has done such short journeys it doesn't have a chance to get to operating temperature. This can wear components faster than a car that has spent its life cruising on a motorway. It also means it may have spent more time in car parks, where door dings and scratches are more likely to occur.
A low-mileage diesel car isn't necessarily a good thing either. Diesels need to do the occasional long run to clear out the soot from the diesel particulate filter (DPF), and if they haven't had the chance to do this then it could lead to problems with the DPF clogging.
What's high mileage for a car?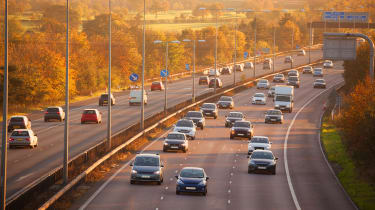 Officially, a car with high mileage is one that's done more than the average for the number of years it has been on the road. But high-mileage is often used for any car with over 100,000 miles on the clock, regardless of how many years it has been since the car was registered. Cars with six-figure mileages will put off many buyers but modern cars will carry on long past 100,000 miles if the maintenance schedule has been followed – and they can be much cheaper than lower-mileage alternatives.
Should I buy a car with high mileage?
If you're looking at a car with a slightly higher mileage than you'd ideally like, there's no reason to dismiss it straight away. It's important to look at the car's service and maintenance record, plus its MOT history if it's more than three years old. That's true of any used car, but it's particularly pertinent for higher mileage vehicles.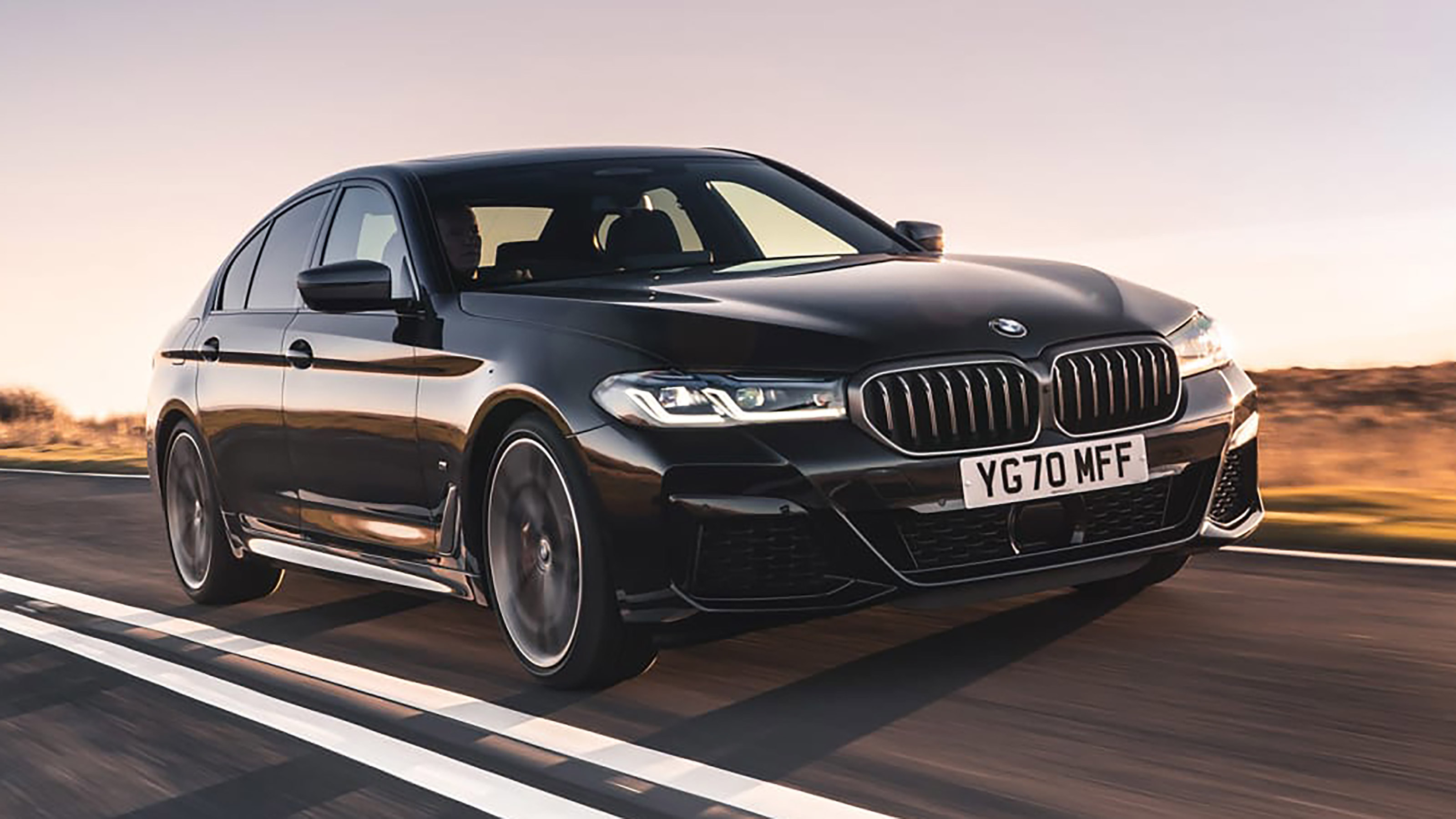 Top 10 best motorway cars 2022
A bulging folder full of service history and receipts is a good sign that the car has been looked after, while a recent service and a long MOT should give you confidence that the car is in good condition.
You may see 'motorway miles' written in the description of a car and take this as a good sign, but it is important to check if this really is the case. Delivery drivers, taxis, and carers all cover lots of mileage, but rarely they do so by racking up many short journeys. Make sure someone isn't trying to pass off a heavily worn high mileage car by making you think it has enjoyed an easier life than it actually has.
Best cars for high mileage in the UK
Diesel cars have long been considered the best motors for doing high mileages. A Volkswagen Passat, for example, appeals to long-distance drivers thanks to its mix of fuel economy and comfort. Diesel engines have typically been seen as more reliable and durable than petrol engines, and more suited to huge mileages.
Many modern petrol cars are also capable of plenty of miles, and small turbocharged engines can be very economical as well. But certain electric cars are also good options for high-mileage drivers. There are very few moving parts in an electric car, so less to go wrong, and rapid chargers at motorway service stations allow you to top up to 80% range in the time it takes to drink a coffee. A Tesla Model 3 or Model S is a good option for high-milers because the Tesla Supercharger network is effortless to use.
Risks of buying an old car with low mileage
An older car with low mileage may look appealing but it's likely to have sat around for extended periods of time. If a car isn't used regularly, it may suffer from corroded hoses and rubber tubing. A car that's only been used to go to the shops once a week won't have warmed up properly, which can lead to problems.
If the car you're looking at has lower-than-average mileage, make sure it looks like it. A low-mileage car with a heavily worn steering wheel or lots of stone chips could be one that's either led a hard life or had its mileage 'clocked', which means the odometer has been tampered with to show a mileage figure that's lower than the real one. Another warning sign is inconsistencies in the mileage on the car's MOT history, which you can check on the DVLA website if you have the registration plate of the car.
Read our guide to the questions you should ask when buying a used car, or see our recommendations for the best used cars.