Range anxiety: what is it and should you be worried?
Electric car range anxiety is when you're concerned about running out of charge while driving. Here's what to do about it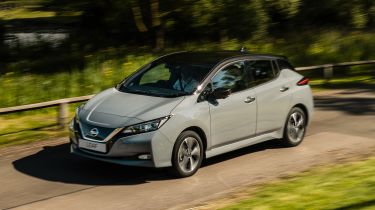 Range anxiety, which is when you feel worried about your car being unable to get you to your destination, isn't a new phenomenon. After all, petrol and diesel cars have a limited amount of capacity in their fuel tanks, and you probably know someone who has run out of fuel at some point, causing a lot of hassle in most cases.
Yet in the era of the electric car, it seems like the term 'range anxiety' has become much more widespread, despite the fact that running out of battery power in an EV is rare. Why exactly is that?
Arguably the main reason why we seem to feel more comfortable driving with a fuel gauge heading towards empty – rather than being at the wheel of an electric car that's about to run out of charge – is the world around us. Because petrol and diesel have been Britain's main fuels for decades, our roads are littered with fuel stations where you can refill in a matter of minutes. Even if you're somewhere unfamiliar, you can be fairly sure that a place to refill is close by.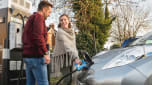 How to find EV charging stations
Yet that's not always the case for electric cars. Yes, you can charge up using a three-pin plug virtually anywhere, but the time this takes is a huge barrier – it could take days to fully charge the car in this way. In addition, there aren't enough rapid charging stations yet, so range anxiety arises from our fear of being unable to find a convenient solution to quickly top up again.
However, as the world around us changes and more charging points open up, range anxiety will lessen. Supermarkets, petrol stations and even pubs are all installing more charging points and it's not a stretch to expect that in ten years, you'll be able to charge your car up virtually anywhere, just as is the case with refuelling now.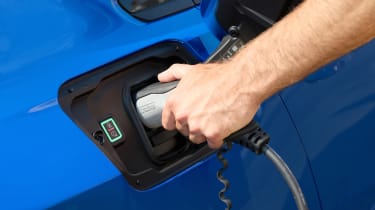 There are some other issues that cause range anxiety to be a bit more intense in electric cars, though. If it really came down to it and you ran out of fuel in a petrol car, it's a fairly simple job to track down a nearby fuel station, put petrol into a can and take it to the car. You can't do that with electricity – you need to take the car to the plug. While a recovery service might be able to give your car a tiny amount of power to get you to a charging station, a more likely scenario is the added cost and aggravation of having to get a tow truck to recover you.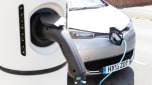 How to charge an electric car
Towing an electric car is also inconvenient. While you can pull a petrol or diesel car along with a tow rope or by lifting two wheels with a towing van, you can't do this on most electric cars. Some car makers even state that their electric models can only be transported on flat-bed trucks, as pulling them along will damage the motors.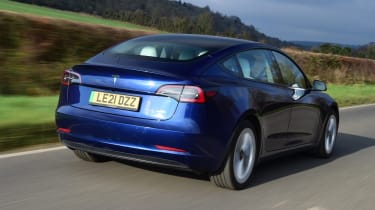 What can you do to stop range anxiety?
The main thing to keep in mind here is the range of your car. While some early electric cars like the original Nissan Leaf could barely reach 100 miles of range, the latest models are much more capable. The Hyundai Ioniq 5, Kia EV6, Ford Mustang Mach-E and Tesla Model Y can all easily reach 300 miles of range thanks to large battery packs that store lots of charge.
Partnership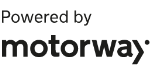 Need to sell your car?
Find your best offer from over 5,000+ dealers. It's that easy.
All electric cars will have a different range depending on how you drive them, too – drive gently and economically, and you'll get further on a single charge. Many models have an 'Eco' mode that limits the car's speed and reduces functions such as the air-conditioning to maximise range. You should switch this mode on if you're starting to worry about range.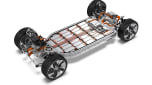 How long do electric car batteries last?
While early petrol and diesel cars simply had a fuel gauge showing how much liquid fuel is in the tank, all electric cars have a display somewhere in the car (usually near the dials so it's easy to keep an eye on) that tells you exactly how far you have left to drive before a charge is necessary. It's constantly updated and predicts the range based on how you are driving. You will get used to checking it and how your driving affects the remaining range after a short while owning an electric model. Just as on a petrol car when a fuel gauge is 'approaching the red', don't wait for it to get to a worrying number before you look for somewhere to recharge.
You can use apps like Zap-Map or built-in services on your car's sat-nav system to find nearby charge points. You can even see if they're currently in use, which is particularly useful, and you can also plan journeys in advance to make sure you are always topped up before heading into a part of the country where recharging options are minimal or non-existent.
If you're considering an EV but worry about range anxiety, check out our list of longest-range electric cars