What is a pedestrian detection system?
Pedestrian detection is a hi-tech car feature that helps to protect people both inside the car and out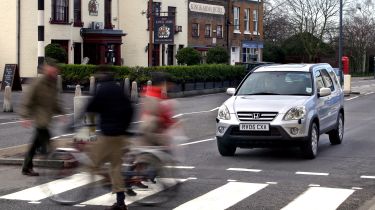 While car manufacturers are developing the safety of our vehicles every year, there is always the chance that an incident involving a car and a pedestrian could lead to severe injuries or even fatalities. Over the past few decades, car makers have introduced a range of technologies to better protect road users; one of the latest developments on modern vehicles is the pedestrian detection system.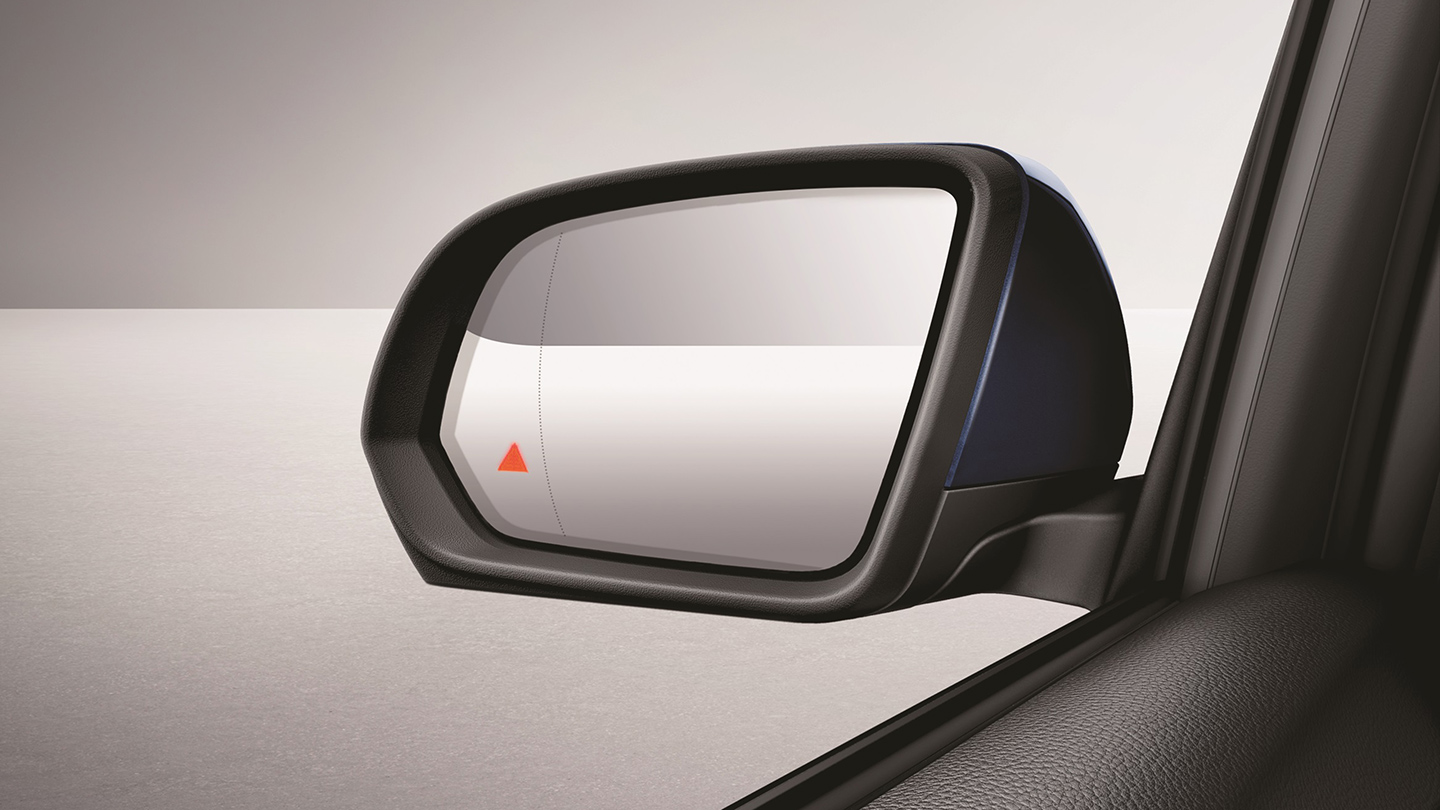 What are Blind Spot Monitoring systems?
A pedestrian detection system uses advanced computer sensors around the vehicle to detect people within its proximity. With this information, the vehicle's onboard computer can alert the driver of any pedestrians or other moving objects, such as cyclists, that may be near the vehicle's intended path. Such systems can even apply the brakes if a collision appears likely.
Though these systems make a great addition to your car, it is worth being aware of its advantages and limitations in order to maximise you and your vehicle's safety on the road. 
What do pedestrian detection systems do?
Pedestrian detection systems use a range of cameras placed around the vehicle combined with computers and sensors to detect human movement. Car manufacturers have developed these computers to distinguish between humans and other stationary objects that you may encounter on the road. Infrared technology is used to help the car's computers detect humans at night, where traditional systems have difficulty seeing in the dark.
With this information, some cars are able to automatically apply the brakes if there is a risk of the vehicle hitting a pedestrian. The system works at its best when travelling at low speeds, as the car has time to slow down to mitigate the chance of any potential collision. It is worth checking your vehicle's owners manual to find out how its pedestrian detection system works, as every car manufacturer has a unique version.
It is also worth remembering that there is no replacement for being an observant and attentive driver, as advanced as these systems are. You should always scan your surroundings for potential hazards, especially nearby pedestrians, and you should be extra vigilant at night when computer systems may not function optimally. The pedestrian detection system could save lives if called upon, though the driver should always try to prevent any incidents from occurring in the first place.
Which cars have pedestrian detection?
Pedestrian detection systems are typically found on modern cars equipped with a range of hi-tech options, such as BMW, Audi, Mercedes, Ford and Range Rover, but the systems are becoming more prevalent on mainstream models, too. 
The technology is fitted to some higher-end cars as standard, though it is often offered as an add-on at an additional cost. It is worth checking with your dealer whether any vehicle includes pedestrian detection before purchasing, as we highly recommend this potentially life-saving feature in your next car purchase. 
Want to know more about modern car safety features? Read our guide to autonomous emergency braking (AEB).
Car technology made simple