Used Mercedes A-Class review: 2012 to 2018 (Mk3)
"The Mercedes A-Class is a smart, classy family hatchback with an excellent interior and low running costs"
Pros
Excellent interior
Plenty of technology
Many versions are cheap to run
Cons
Uncomfortable on bumpy roads
Expensive to buy
Not particularly practical
Not the most practical option
The Mercedes A-Class is worth considering if you want an upmarket family car. It's not as practical as a Volkswagen Golf, nor as good to drive as a BMW 1 Series (both of which will be available for around the same money) but the Mercedes has a great interior with lots of tech and a range of economical engines. It looks the part too and even models that are nearly a decade old still have a modern look. The third-generation A-Class has a reputation for being rather uncomfortable, though, so if you drive on bumpy roads often then it may not be an ideal choice. There's also a very powerful A45 AMG model that's even stiffer, but handles well and is very fast.
The Mercedes A-Class is a family hatchback that arrived in 2012 and was on sale until 2018 in third-generation form. It was a popular car when new and so there are plenty available on the second-hand market, catering to people who want a classy, upmarket family car that's cheap to run and easy to live with.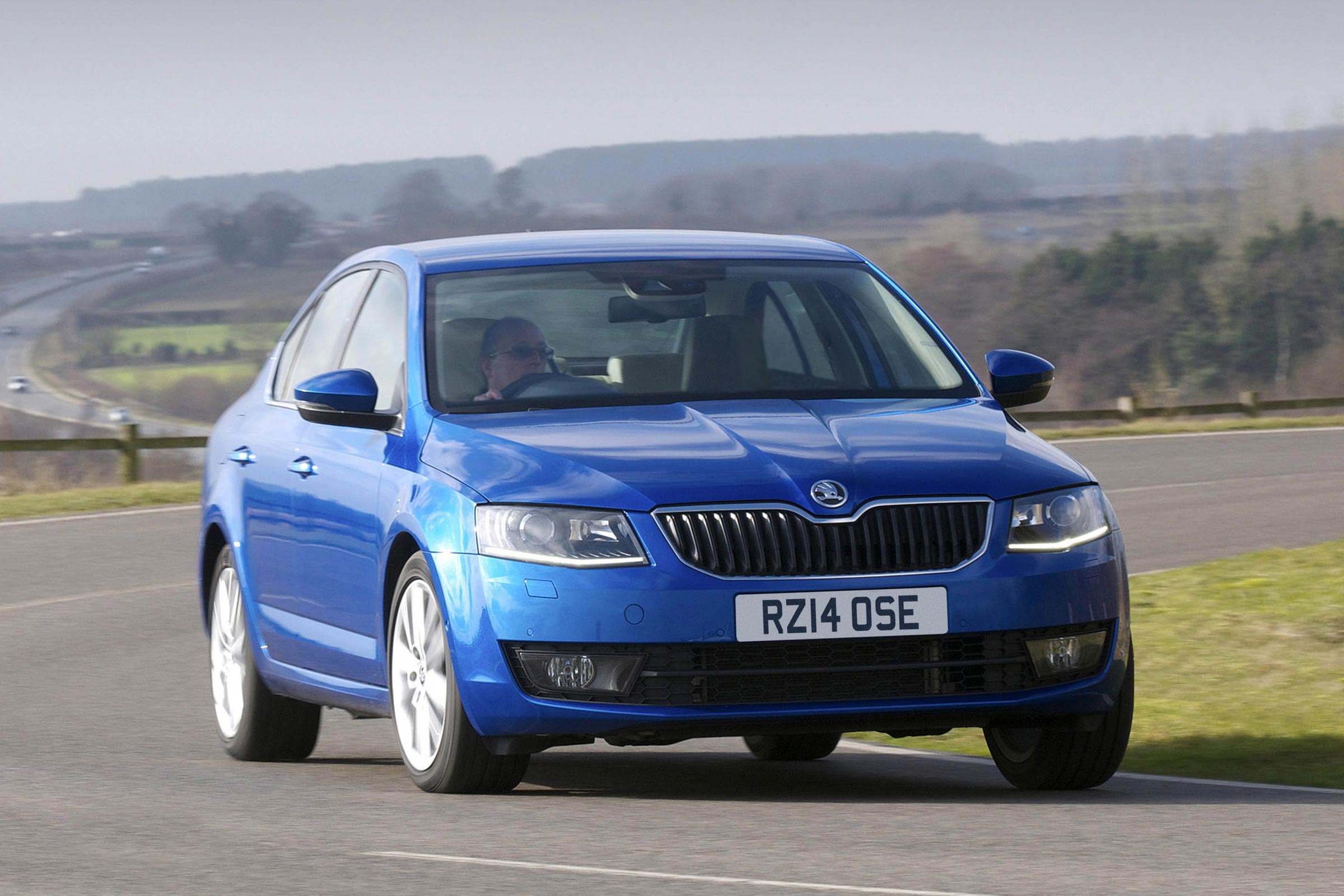 Top 10 best used hatchbacks 2022
It's about the same size and shape as an Audi A3 or Volkswagen Golf, and will cost about the same as one of those models. Other rivals include the BMW 1 Series and Volvo V40. All of these models are considered as part of the premium family car class, offering the luxury of a larger saloon car at a lower price and with a practical hatchback shape.
Even standard versions of the A-Class are more enjoyable to drive than the comfortable-but-numb Audi A3, but the BMW 1 Series still rules the class for enthusiastic drivers. As you'd expect in a Mercedes, build quality inside and out is excellent. We don't think the A-Class' interior is as well designed as its rivals', but it's still a nice place to spend time. The current A-Class that you can buy new is a lot better in this department, and it's more comfortable, but the older model still makes a desirable used buy.
What's the history of the Mercedes A-Class?
The original Mercedes A-Class came out in 1999, and many will remember its distinctive upright shape. The 2004 second-generation model followed on from this with a similar MPV-style look. Both of these versions set their own path, but the Mk3 model we are focusing on in this article transformed the A-Class into something much more traditional, and was a success for Mercedes.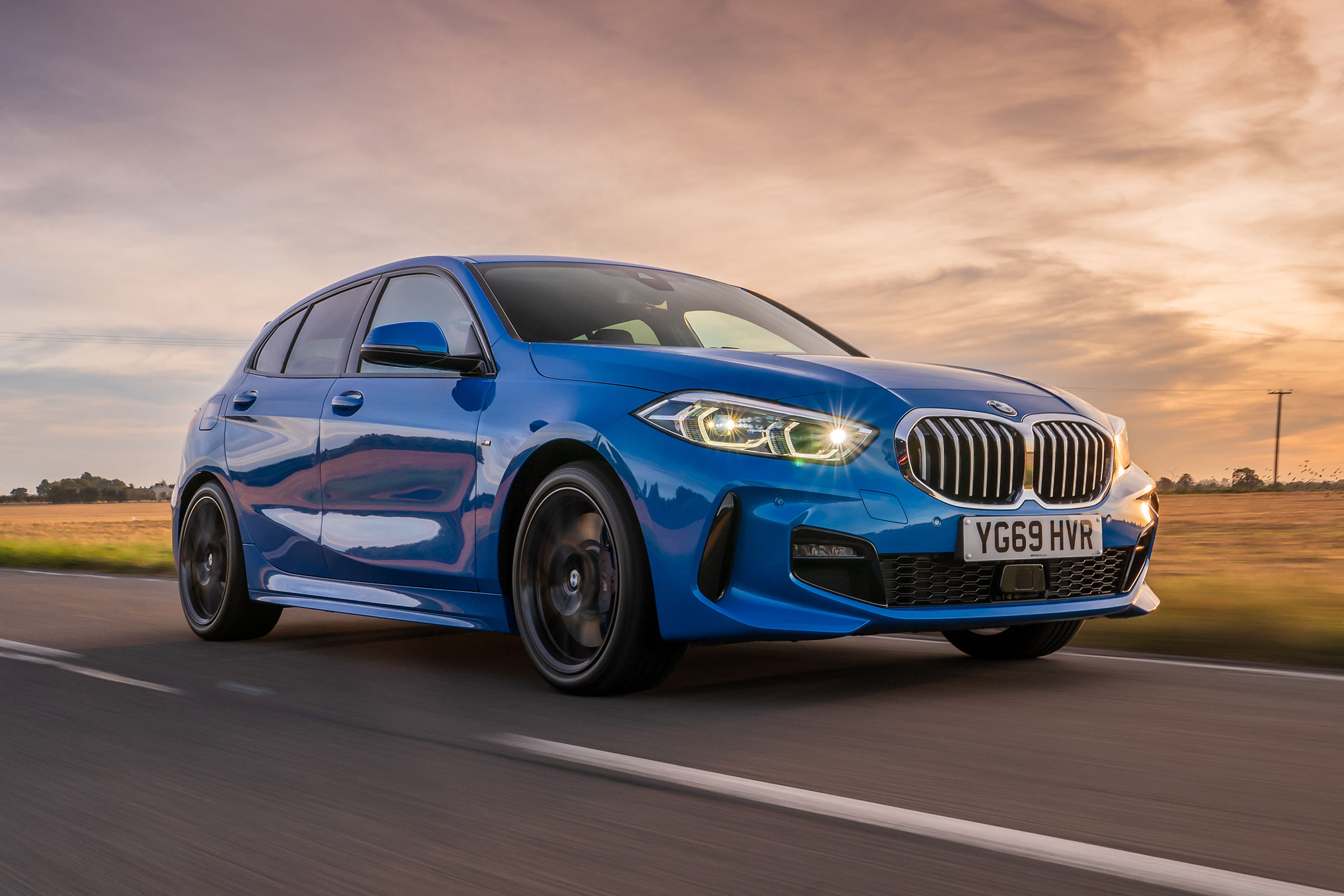 Top 10 best luxury small cars 2022
This version arrived in 2012 with a range of petrol and diesel engines spanning from 101bhp to 168bhp, available with manual or automatic gearboxes. In 2013 the A45 AMG hot hatch arrived, offering a very impressive 360bhp from its four-cylinder petrol engine. Around this time, Mercedes also launched an efficient A180 Eco model, which emitted just 92g/km of CO2.
In 2015 the range was updated with new interior materials and more standard equipment, although the changes were fairly minor, so unless you need Android Auto or Apple CarPlay there's no need to hunt for a post-facelift model when looking for a used version.
Which is the best Mercedes A-Class to choose?
The Mercedes A-Class suffers from a slightly uncomfortable ride in versions with large alloy wheels, so the lower trim levels are the best when it comes to everyday comfort – an SE or Sport model would therefore be our pick of the range in terms of trim levels. If you really want some of the kit available on higher trim levels, though, or love the sportier look of the AMG Line model, you could choose one of those instead. 
In terms of engines, the choice comes down to whether you do a lot of motorway miles or not. If you do, then the A180d's fuel economy of around 80mpg (according to official figures) is hard to ignore. If you are mostly going to do local trips then a petrol model such as the A180 will be a better option as it's quieter and smoother than the diesel versions.
What are the alternatives? 
There are lots of alternatives to the Mercedes A-Class because it sits in a popular class. Family hatchbacks have long been the car of choice for drivers in the UK, and rivals such as the Audi A3, Volkswagen Golf and high-spec versions of the Ford Focus or Peugeot 308 could also fall under this umbrella.
Some more interesting options include the BMW 1 Series, which was available with rear-wheel drive at this time, and the Volvo V40, which is a more relaxed and comfortable option. There's even the Lexus CT, an option for people looking for a hybrid family car.
A-Class Mk3 video review