Mercedes A-Class saloon review
"The Mercedes A-Class saloon is full of the latest technology, but with a more conservative and slippery shape than the hatchback"
Pros
Clever and attractive interior
Refined road manners
Efficient engines
Cons
Restrictive boot opening
Not a driver's car
Pricey options
Anyone considering a Mercedes A-Class may be surprised to learn a saloon is also available in showrooms. The three-box bodystyle was something of a dying breed in the UK, but arrivals like the A-Class saloon and Audi A3 saloon have turned heads. Think of the A-Class saloon as a mini-Mercedes C-Class and it may begin to hold particular appeal.
The small four-door even has a few advantages over its big brother, starting with its svelte shape. Mercedes designers and engineers have spent many hours optimising the latest A-Class in the wind tunnel, not only making it the most aerodynamic car it sells, but that any manufacturer sells, which pays dividends for efficiency, emissions and refinement.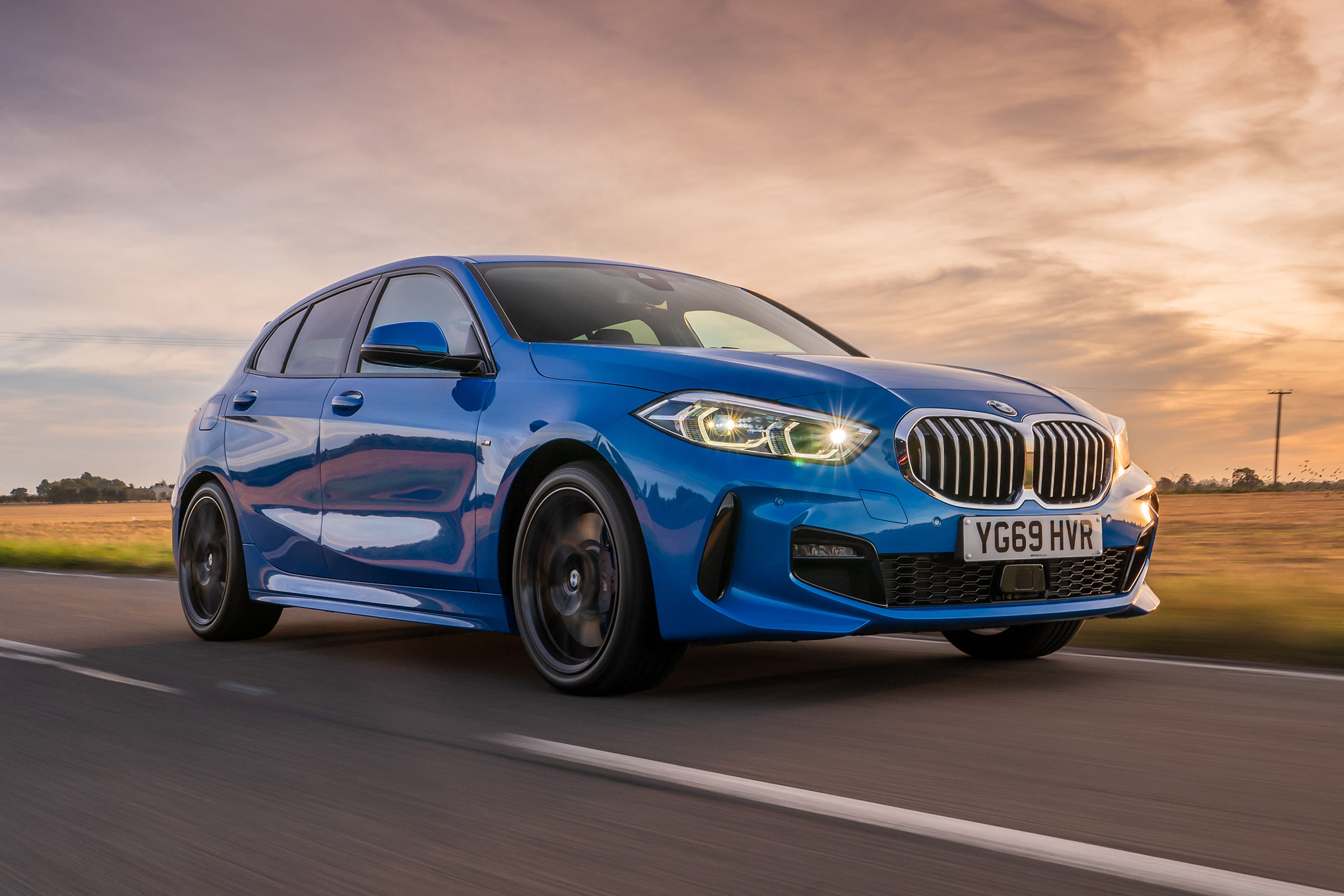 Top 10 best luxury small cars 2022
Secondly, the A-Class has Mercedes' stunning MBUX infotainment system, which was more powerful than the one in the C-Class when it was launched. Getting rid of mechanical gauges altogether, the twin-screen setup boasts slick graphics courtesy of the latest operating system. It also features a new kind of voice control for the brand that you wake up by saying "Hey Mercedes" - it can interpret the sort of questions you might normally ask 'Siri' on your phone or 'Alexa' at home.
Trim levels include Sport and AMG Line, both of which are well equipped, but packs of extras (called Executive, Premium and Premium Plus) can be added to ramp up the technology and features. As you'd expect for a Mercedes, there's also a broad array of individual options to pick from.
More reviews
Car trim reviews
In-depth reviews
Used car reviews
Thanks to an increase in length, the A-Class saloon has a 420-litre boot – 50 litres bigger than the hatchback's and just five litres shy of the Audi A3 saloon's. There's plenty of space for adults in the front and back seats, too, but some might be put off by the fact the boot opening isn't quite as large as a hatchback's.
Engines include three turbocharged petrols, two diesels and a new plug-in hybrid that combines a petrol engine with an electric motor. It's likely that most private buyers will go for the petrols, especially as the A 200 (with a surprising 161bhp) has a 0-62mph time of 8.1 seconds. It's nippy on paper, but feels strained if you demand too much from it. Like the A 180 and A 180 d, it comes with a six-speed manual gearbox as standard, but Mercedes' seven-speed automatic gearbox is optional and this combo returns up to 47.9mpg.
Top 10 best saloon cars 2022
The A 180 d and A 200 d diesels will appeal to high-mileage drivers with the promise of over 55mpg, but the most efficient on paper is the 250 e plug-in hybrid. It offers up to 44 miles of range on electric power alone, and regularly recharging will help you get close to the quoted 282mpg figure.
Sitting at the top of the line-up is the AMG-tuned A 35, with standard-fit 4MATIC four-wheel drive and an automatic gearbox. It's the most powerful and fastest version of the saloon, capable of launching from 0-62mph in under five seconds.
As with the A-Class hatchback, Mercedes has concentrated on boosting comfort, so while the saloon is an excellent motorway companion, it doesn't feel as sharp as the Audi A3 saloon. There's plenty of grip in the A-Class saloon, but the steering is slower to respond, meaning here it resembles a C-Class that's shrunk in the wash.
Other rivals include the BMW 2 Series Gran Coupe, Mazda3 Fastback and Toyota Corolla saloon, plus Mercedes' own CLA coupe.