How to check if a car has outstanding finance
If you're buying a car it's important to know if it has outstanding vehicle finance and sellers must understand the rules to stay on the right side of the law. Our guide explains all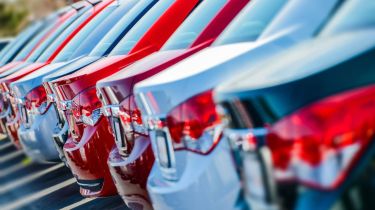 Car finance plays a role in the majority of car purchases in the UK, but as well as arranging finance to fund your new or used car, it's important to check for any outstanding finance still left to pay on that vehicle. In this guide we'll look at the rules and best practice around outstanding car finance for buyers and sellers. 
What is outstanding finance on a car?
When you buy a car using a finance agreement you borrow money from a lender to help you pay for the car. The finance deal will typically take the form of a deposit followed by a series of monthly payments, and when all those payments are made you become the car's owner. Until that finance deal is concluded, that car is said to have outstanding finance. It can't legally be sold and any check for outstanding finance will flag the fact that there is still money left to pay on the car to prospective buyers.
Typically, a lender will consider the finance outstanding until the day it is settled. Once the final payment or any remaining balance is paid in full the car's records will be updated and the outstanding finance will be cleared. It can sometimes take a few working days for the systems that keep a record of outstanding finance to update, so it is prudent to make checks before listing a vehicle for sale.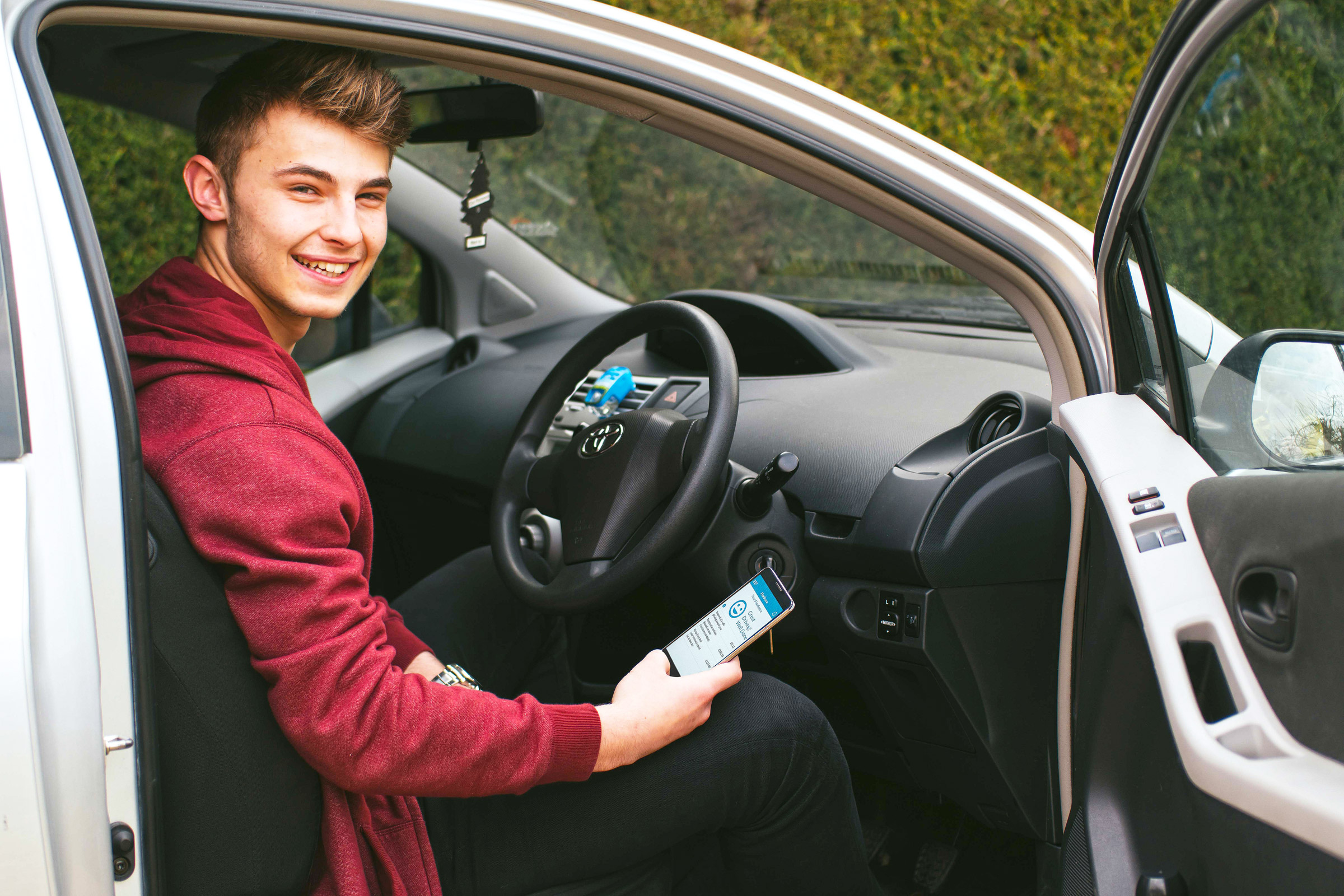 Black box car finance: pay as you go car deals explained
There are many services such as HPI that offer a cheap and easy way to check for outstanding finance prior to the purchase of a car. Some dealers will also give a free HPI check of the vehicle you are looking to purchase for extra peace of mind upon completion of sale.
The three most popular ways of financing a vehicle are HP (Hire Purchase), PCP (Personal Contract Plan), and a Personal Loan. Of these three options it is typically an HP or PCP agreement that will leave a marker on the vehicle's HPI report showing it has outstanding finance. This isn't something to worry about and has no impact on the car until it is time to sell.
The three options above are different to leasing, or PCH (Personal Contract Hire). When you finance a vehicle you are the legal owner and have a logbook in your name. Leasing a vehicle means you are responsible for a vehicle and its roadworthiness but do not own it. In almost all cases you cannot sell a lease vehicle without prior agreement from the leasing company.
If you have taken a personal loan with your bank or building society to fund the purchase of a car and there is no agreement for the loan to be secured against the vehicle then you can settle the balance after a sale of the car if you choose to. You will still have to repay the loan but it is not connected to the car and does not count as outstanding car finance.
How do you check if a car has outstanding finance?
There are several companies that offer cheap online checks on a vehicle's past that will show any finance still owing. Some offer a variety of in-depth checks with a basic check of insurance write-off status and outstanding finance being the cheapest offering. Typically these services also check how many previous owners the DVLA has listed for the vehicle, whether it has had a personalised number plate previously and will bring up its MoT history.
If shopping at a dealer, it is worth asking if they do their own routine checks on a vehicle. Many dealers have guarantees under their manufacturer approved used car schemes that include making sure a vehicle is clear of any previous outstanding finance.
When searching for a vehicle in the classifieds for a private sale be sure to ask about outstanding finance. An honest seller will want to be clear and may tell you that the settlement amount has just been paid. Finding this out prior to checking the car's history for yourself can be useful, especially if the record showing for the vehicle has yet to be cleared. You don't want to walk away from the right car just because you checked the day before the finance was cleared. 
Is it illegal to sell a car with outstanding finance?
Knowingly selling a vehicle with outstanding finance and not notifying the buyer is considered fraud. It is best to be upfront from the beginning to avoid any chance of that happening. Selling a vehicle with outstanding finance on its own is not a crime, but all parties should be aware before any money changes hands.
Some finance agreements may have a fee for settling the balance early or other terms that need to be complied with when ending the deal. These should be considered prior to making your decision to sell the vehicle.
How can you sell a car with outstanding finance?
Most car dealerships will still buy your car if you have outstanding finance because they will settle the agreement and pay you any difference. If you owe more than the value of the car then a dealer will most likely inform you of the shortfall beforehand. You will have to make up the difference before continuing with the sale and/or trade-in of your current car.
If you still have finance payments to make on your current vehicle and want to look at changing for a different vehicle then you can. A large number of car purchases are made with the trade-in vehicle still having a balance to be settled so you aren't alone. Some dealers may be able to check the outstanding balance for you while you look at your next car, particularly if you're returning to the same place where you originally purchased the car.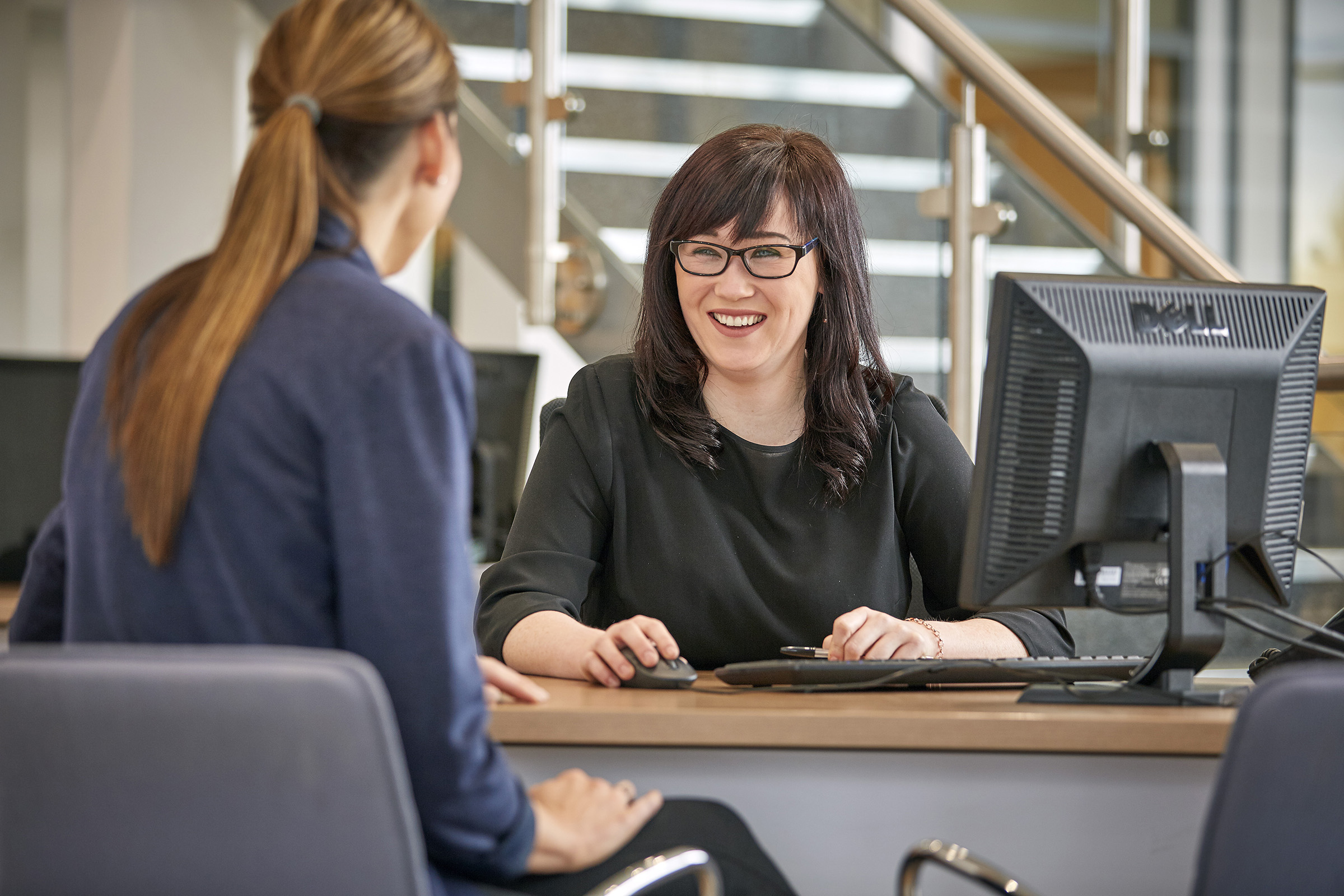 PCP vs HP – which type of car finance is right for you?
Selling privately can be more difficult when you have an outstanding balance of finance left to pay. It is possible to list your vehicle for sale but you would need to make it clear in the advert.
Any potential buyer would need to be informed how and when you intend to clear the balance. In some cases a buyer may be able to pay the money directly to the finance company, and if there is an outstanding balance they can pay the rest to you directly. If you intend to settle the finance prior to the completion of sale then you should let the buyer know so they can do their own checks before collecting the vehicle and paying you the agreed sale amount.
What happens if I buy a car with outstanding finance?
If you drive away from a reputable dealer and get home to find that the vehicle is showing outstanding finance on an HPI check you should contact them straight away. In most cases this can be resolved quickly. However, you should insist on seeing a clear report showing no outstanding finance within an agreed timeframe. 
If the vehicle was purchased privately then getting in touch with the seller as soon as possible is important. Clarifying a recently settled finance agreement can sometimes be tricky. If they had settled the outstanding balance that morning it may be worth contacting the company you have used to check the car's history with and seeing if they can clarify whether their records have been updated. Keep records of any conversations with the seller or finance companies. 
How do I get rid of a car with outstanding finance?
If you simply need to sell your car because you don't want to, or can't, make the payments any more there are options. Many online car valuation sites will still make an offer to buy your vehicle, although they will settle any finance outstanding before paying you the remainder. 
You can also sell to a dealer that will make an offer and again pay any outstanding finance before giving you any difference between what the car is worth and the amount owed. Some finance agreements have a built in VT (Voluntary Termination) clause allowing you to give the car up to the finance company. Although you should be aware that there are usually conditions to this and so it is worth checking the agreement you have to see if the clause is there and what you need to do to enact it.
Car finance made simple