Toyota Yaris Hybrid review
"The Toyota Yaris Hybrid is the ideal supermini for navigating towns and suburbs"
Pros
Very economical
Stylish design
Well equipped
Cons
Dull interior
Can get expensive
Mediocre boot space
The Toyota Yaris Hybrid may seem like a niche proposition but it should, in fact, be on the shopping list of any savvy supermini buyer. It's cheap to run, well-equipped and more stylish than ever, while also being significantly cheaper to buy than the new breed of electric superminis.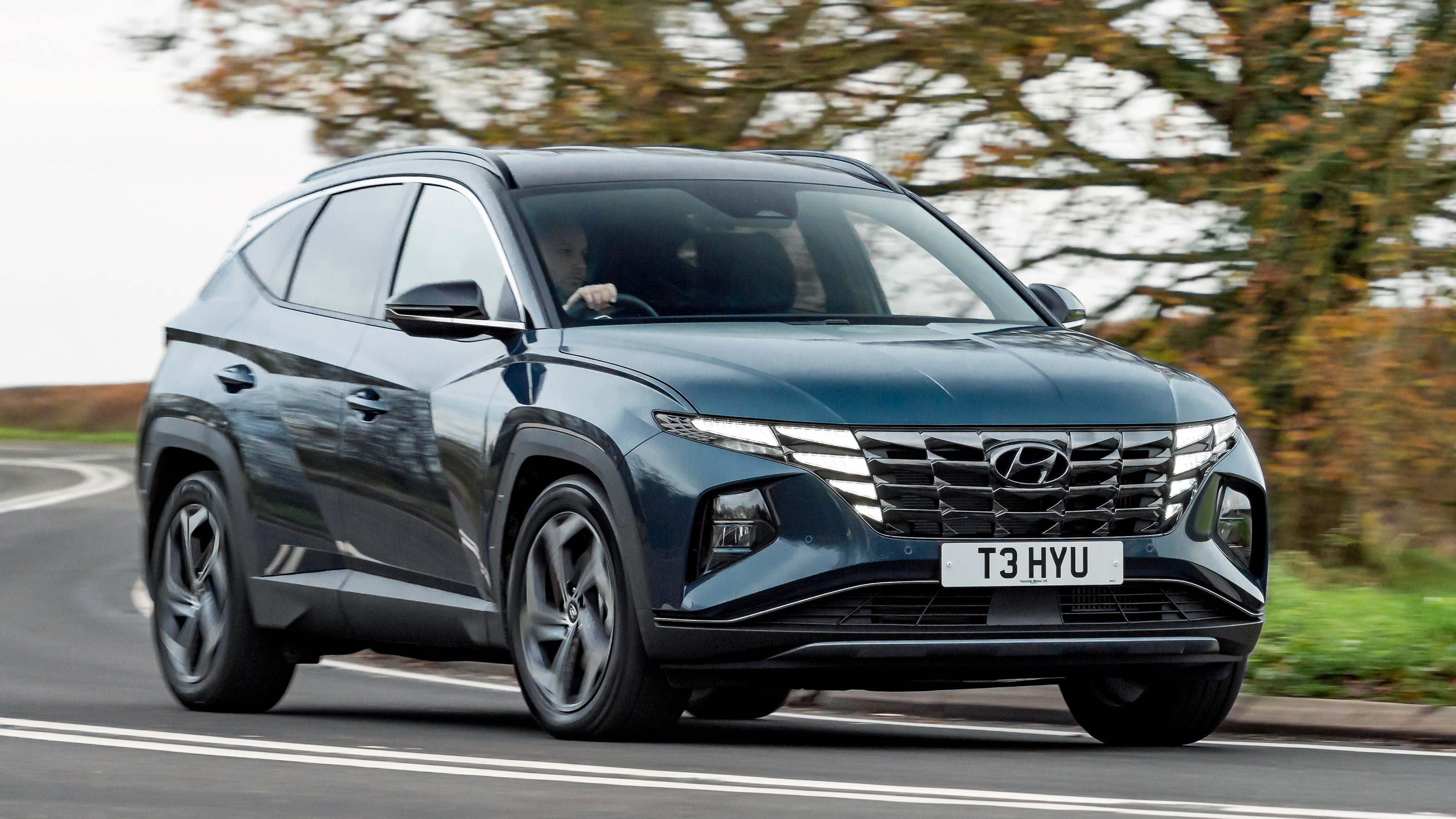 Top 10 best hybrid cars 2022
It's also not alone in the market, taking on the newly launched Honda Jazz Hybrid and Renault Clio E-Tense, cars that can also run on electric power for a significant amount of time around town. Like those models, you never need to plug in the Yaris Hybrid. Instead, its small battery pack is charged each time you slow down and occasionally by the petrol motor acting as a generator. This allows the battery pack to be smaller and cheaper than it is in an EV like the Peugeot e-208.
On the road, the Yaris Hybrid performs beautifully in towns and cities, where its CVT automatic gearbox and electric motor provide smooth and quiet acceleration up to 80% of the time, before the 1.5-litre petrol engine chimes in. Owners can expect fuel economy of more than 55mpg with a normal driving style, unless they sit on the motorway, where the petrol engine has to do more of the work.
While it mightn't seem like the best recipe for driving fun, the Yaris Hybrid's chassis is also surprisingly accomplished. It serves up a sharp drive, particularly with 17-inch alloy wheels fitted, only blunted by the automatic gearbox that isn't as engaging as a manual on a back road.
In typical Toyota fashion, the interior feels well made and boasts an improved infotainment setup featuring Apple CarPlay and Android Auto, but it isn't as stylish as the Clio or Jazz. There are too many black plastics, which is a shame given that the exterior now looks more attractive.
If you have an eye on running costs and the environment but aren't sure about fully electric cars like the Renault ZOE just yet, the Yaris Hybrid could be the ideal choice. It's affordable, good to look at and ideally suited to the driving most superminis are used for. It can also have an unrivalled 10-year warranty, so long as you don't mind sticking to Toyota servicing.