What is hill start assist?
Everything you need to know about hill start assist, the car tech that helps you get moving on steep inclines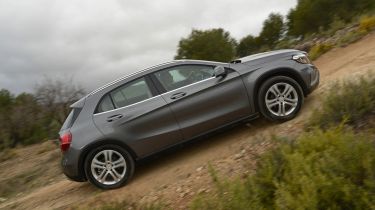 Hill start assist is a type of car tech that helps you to get the car moving safely when on an incline. It's widely available on lots of new cars and there are plenty of used models from the past ten years or so that use the system.
It's quite a simple technology and it doesn't do anything special. Effectively, it holds the brakes of the car on for you as you transition your right foot from the brake to the accelerator - it means you can relax and don't have to rush your hill-starts or faff around with the handbrake.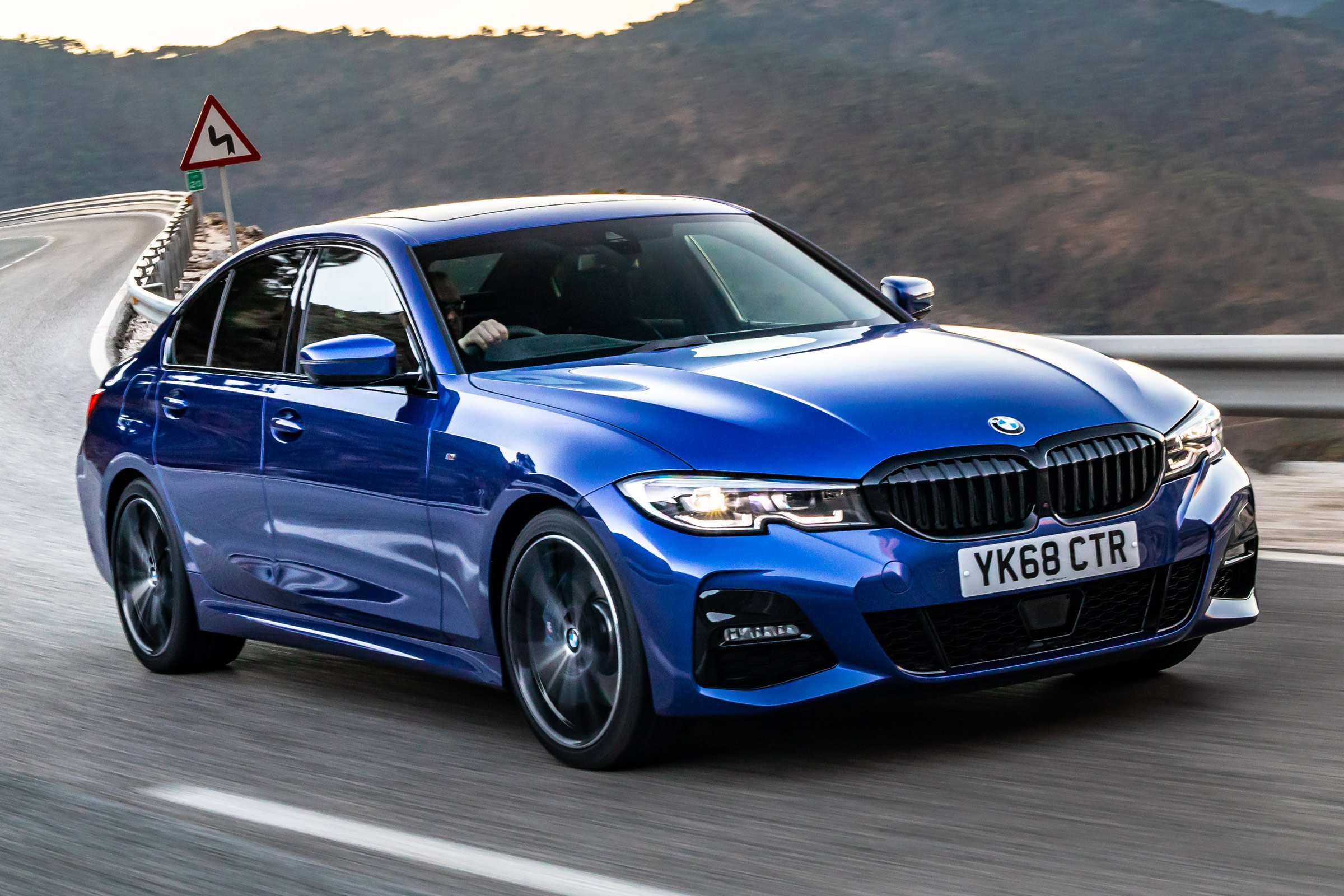 Top 10 best automatic cars 2022
Hill start assist uses a sensor that detects when your car is on a hill - usually it only works when the car is facing up the incline, but some cars can also use the system when facing downward as well. 
You don't have to do anything, as it automatically works for you. Simply lift your foot off the brake and you'll feel that the car doesn't roll back. You can then start to lift the clutch and press the accelerator as you would on a flat road. It's really useful in cars without a manual handbrake, as it essentially takes over the old technique of holding the car on the handbrake as you pull away.
On an automatic car, the system simply prevents the car from rolling back as you move your foot to the accelerator. Once you start to move forward, the car automatically releases the brake. Hill start assist is a really simple bit of tech and it's available on all sorts of cars - it's very convenient and great for those who live in a hilly region.
Don't rely on hill-start assist to keep the car still on an incline if you're not pulling away, though. Some models release the brake after a little while to allow you to roll the car back - it won't necessarily keep the car still forever, so use the handbrake if you want to stop for more than a few seconds. Many cars with an electric handbrake system will automatically release it as you move away, too.
Cars with hill start assist in the UK
There are loads of cars available in the UK that have hill start assist, from brand-new models to used cars that are several years old. It's quite a common bit of tech and even quite basic cars now have it fitted. 
To demonstrate, we've listed a few cars below that come with hill start assist as standard no matter which trim level you choose. All these cars are among the top choices in their respective classes - read more about why by reading our full in-depth reviews of each.
Dacia Sandero
The Dacia Sandero is one of the cheapest cars in the UK, and it's brilliant value for money. It comes with hill start assist as standard along with traction control and ABS, plus plenty of other convenient features. It's good to drive, really practical and cheap to run, so it's one of the best small cars you can buy regardless of price.
Renault Clio
The Renault Clio is a brilliant small car, offering loads of equipment and a comfortable driving experience at a good price. All versions come with lots of safety kit, including hill start assist as standard. There's even quite advanced tech such as traffic sign recognition even on entry-level models. It's easy to drive, practical and efficient, too.
Skoda Kamiq
The Skoda Kamiq is a small SUV with lots of space inside. It's big enough to be a family car thanks to the roomy rear seats and big boot, yet it's also quite compact on the outside making it easy to park. There's loads of tech available, including hill start assist as standard on all models. It has a pleasant cabin and a good range of efficient and quiet engines, plus it's good to drive and well-priced.
Volkswagen Golf
The Volkswagen Golf is a great family car and all versions come with an electronic parking brake with an auto-hold function. This function can be used in the same way as hill start assist because it automatically holds the handbrake for you whenever you stop the car - on a hill or otherwise. This means you are always able to pull away without rolling backwards, since the brakes are always on when the car is stopped. A small icon on the dash shows you when the automatic brakes are on.
Toyota C-HR
The Toyota C-HR is a hybrid family SUV that's great to drive, really efficient and smart-looking as well. It comes with a system called Hill-start Assist Control (HAC) to prevent rolling back on hills, although all versions of the C-HR are automatic so when you lift off the brake the car will start to creep forward anyway. The system is mainly helpful for really steep hills, where it can keep you stationary as you move your foot to press the accelerator pedal.
Car technology made simple: