What is a car ECU?
An ECU is an important component of your vehicle's engine. Here's everything you need to know about ECUs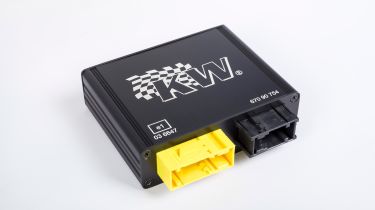 An ECU, or an Engine Control Unit, is an electrical component that monitors and controls the function of a vehicle's engine. The ECU is integral to your vehicle's driveability, and a faulty ECU can result in a whole host of problems that affect your car's performance. 
The ECU works by reading data from your vehicle's engine sensors and checking for unusual readings or potential problems. Based on the information it receives from the sensors, the ECU will perform specific functions to ensure the engine performs optimally. The ECU also plays a critical role in tasking the engine with the driver's inputs, such as accelerating and increasing power output.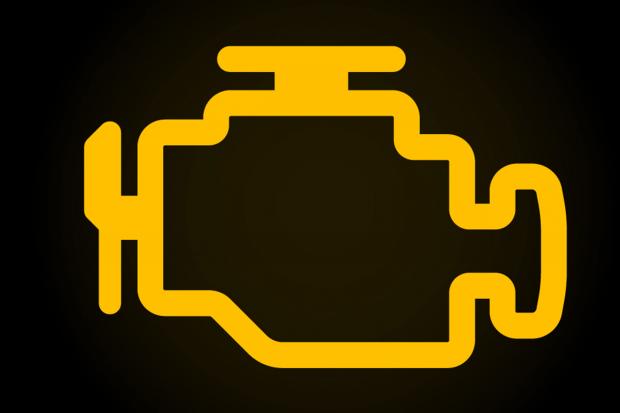 Engine management light: top 5 causes of amber engine warning light
ECUs are complex pieces of computerised equipment, so it's always worth seeking the advice of a professional if you feel that your car's Engine Control Unit may be faulty.
How do you know if your ECU is bad?
If there is a problem with your vehicle's ECU, your car will first alert you by displaying the Check Engine Light on the dashboard. Bear in mind that the Check Engine Light can appear for various reasons, so it is essential to have your vehicle checked over by a professional with a fault code reader if it appears. If the Check Engine Light continues to appear after a reset, this could also be an indication of an issue with your vehicle's engine control unit.
Other symptoms of a broken or damaged ECU include engine misfires, stalling, poor fuel economy, reduced performance, difficulty starting the engine and the vehicle entering 'limp home' mode. If any of these issues begin appearing while driving your car, it is crucial to have your vehicle inspected by a professional to diagnose any problems and prevent any issues from worsening.
How much does it cost to replace an ECU?
ECUs are complicated bits of kit, and the total cost of a repair or replacement ECU will vary drastically depending on the make and model of your car. For a cheaper car such as a typical family hatchback, the price of an ECU replacement could range between £150 and £500 plus labour costs. An ECU replacement could cost thousands of pounds on a high-end luxury or specialist car.
If your vehicle still meets the terms of its warranty, the cost of replacing a faulty ECU may be fully covered by the vehicle's manufacturer or the warranty provider. It's worth checking your policy details to see whether the ECU is covered before having a replacement fitted at your own expense. 
While you might be able to pick up a new or used replacement ECU online for a reasonable price, it's worth bearing in mind that Engine Control Units are highly complex pieces of equipment that require professional tuning to work optimally with your specific vehicle. A cheap, used example of an ECU might seem like an attractive solution, but it could end up causing further damage down the line.
If your vehicle has a faulty ECU, we recommend contacting a specialist with experience conducting ECU replacements and repairs. The ECU is a highly complex piece of equipment that requires specialist knowledge for installation.
Car technology made simple